Kenya to Host Bill Gates and 2 Billionaires next week
Kenya to Host Bill Gates and 2 Billionaires next week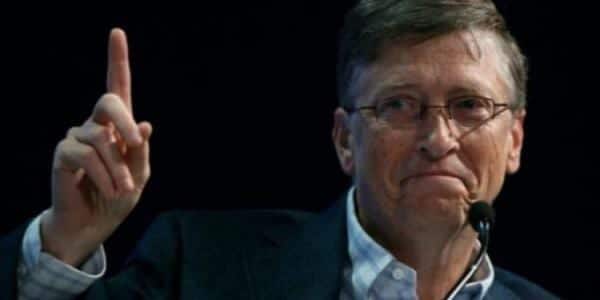 Just days after hosting Facebook founder Mark Zuckerberg, Kenya will next week be playing host to 3 more billionaires led by Microsoft founder Bill Gates.
According to State House Spokesman Manoah Esipisu, President Uhuru Kenyatta will preside over a major Agricultural forum where he will be joined by among others, Bill Gates, Strive Masiyiwa, and David Rockefeller.
Former Nigerian President Olusegun Obasanjo will also be attending the forum. Mr Esipisu has however not provided further details on the specifics of the summit.
In 2009, Gates who is a former CEO of Microsoft visited Kenya unannounced. The low-key visit saw him inspect health care programmes carried out by the Bill and Melinda Gates Foundation without many of his hosts realising who he was.
David Rockefeller is a banker and a grandchild of John D. Rockefeller – often credited as modern history's wealthiest person who ever lived.
On the other hand, Strive Masiyiwa is a Zimbabwean born, London-based entrepreneur who is actively involved in philanthropy especially in matters of health and agriculture.
Kenya to Host Bill Gates and 2 Billionaires next week