Kenyans in diaspora reject polls official for 2017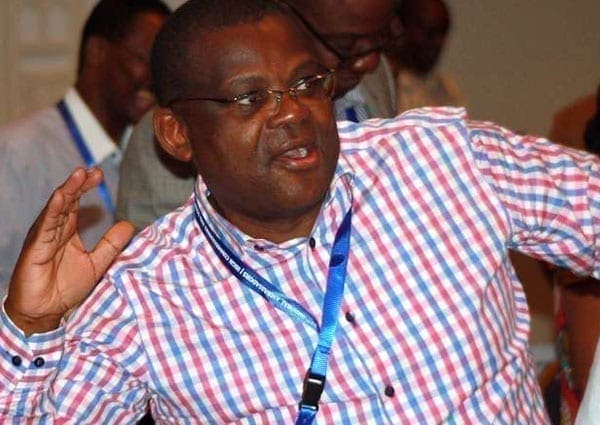 Kenyans living in the US want the Independent, Electoral and Boundaries Commission (IEBC) to cancel the appointment of ambassador Robinson Njeru Githae as its returning officer.
Under the lobby group – the Kenya Patriotic Front (KPF) – they said Mr Njeru, who is the Kenyan ambassador to the US, "has assumed the duties of zoning the country for registration and electoral purposes".
The group is also accusing the electoral body of failure to put in place mechanisms to enable them vote in next year's General Election.
"We are deeply concerned at the lack of clarity from IEBC, especially when we see haphazard strategies like creation of six voting zones in the US, which is not sufficient for the many Kenyans living here," said a statement from the organisation.
KPF officials led by Mr Joseph Nyaringo said the ambassador has "no constitutional mandate to engage in electoral preparations".
Further, they want the ambassador's purported registration of Kenyan voters in the US declared null and void.
Kenyans living in the diaspora were allowed to vote after the Supreme Court in 2014 ruled that every citizen, including those with dual citizenship, have a right to vote in all elective positions.
-nation.co.ke