Auditor Edward Ouko jets back from the US after Eurobond probe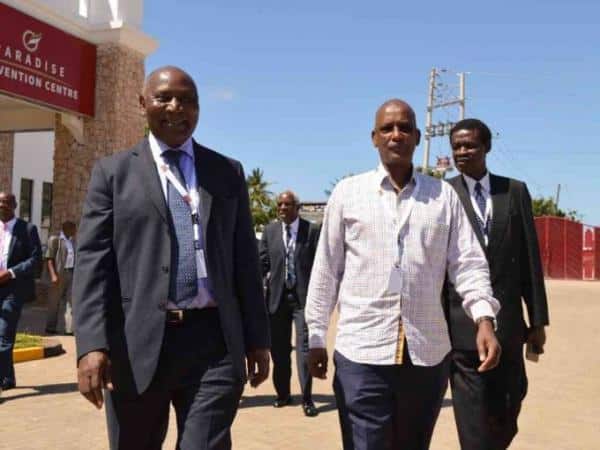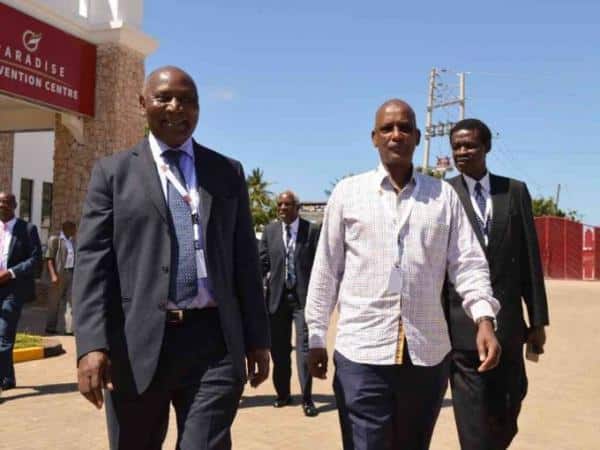 Auditor General Edward Ouko is expected back in the country today after concluding his tour of the US to investigate the controversial Sh250 billion Eurobond puzzle.
According to a source at the auditor's office, Ouko, three senior directors and a team of top forensic experts travelled on Thursday last week after close to six months of delay.
The report they come up with is expected to provide more information and records regarding the transactions in the billions of shillings, described by Cord leader Raila Odinga as the biggest scandal under President Uhuru Kenyatta's Jubilee administration.
"We expect to benefit more from the report they come up with. I hope it will unravel the whole puzzle and give Kenyans a clear picture of the funds trail," the source told the Star.
He said that last month a team of experts was blocked from travelling to the US over the issue. The team was forced to cut short their trip and return as they waited to connect to New York from London.
The auditor and his team were initially set to visit JP Morgan, the Federal Reserve Bank, City Transaction Services of New York, JP Securities, Barclays Bank, ICB Standard Bank and Qatar National Bank to scrutinise the trail. The source did not state whether the team visited all these places.
"We promise to give more information once it comes," the source said.
The controversy over the transaction in the Eurobond money has been and continues to be a bruising battled between Raila and Jubilee.
The President has maintained that the money was used prudently to the last coin, but Raila says the funds, meant for key infrastructural projects, were squandered by the government.
In early September, the Auditor General said Sh215 billion, more than 80 per cent of the proceeds raised through the country's debut sovereign bond, cannot be traced.
"There is no proof of the receipt of expenditure of this money," Ouko said in his audit report.
This means the accuracy of the Sh215 billion figure is yet to be ascertained.
However, this is more than two years since Treasury CS Henry Rotich told Parliament the proceeds had been distributed across the ministries, evading indicating the specific projects that were funded.
-the-star.co.ke