The man shot dead at the US Embassy identified
The man shot dead in what has been claimed to be a botched attack on the US embassy in Nairobi has been identified
The man killed by security officers guarding the US embassy in Gigiri, Nairobi on Thursday, October 27, has been identified.
The man who had been armed with a knife is said to have attacked a GSU officer manning the embassy.
According to witnesses, he had attempted to grab the police officer's gun and force his way into the embassy before quick thinking officers shot him dead.
The attacker who is suspected to be an al-Shabaab member, has been identified as 24-year-old Abdimahat Ibrahim Hassan from Wajir county.
According to his documents, Hassan was born in 1992 and holds a legitimate Kenyan ID card.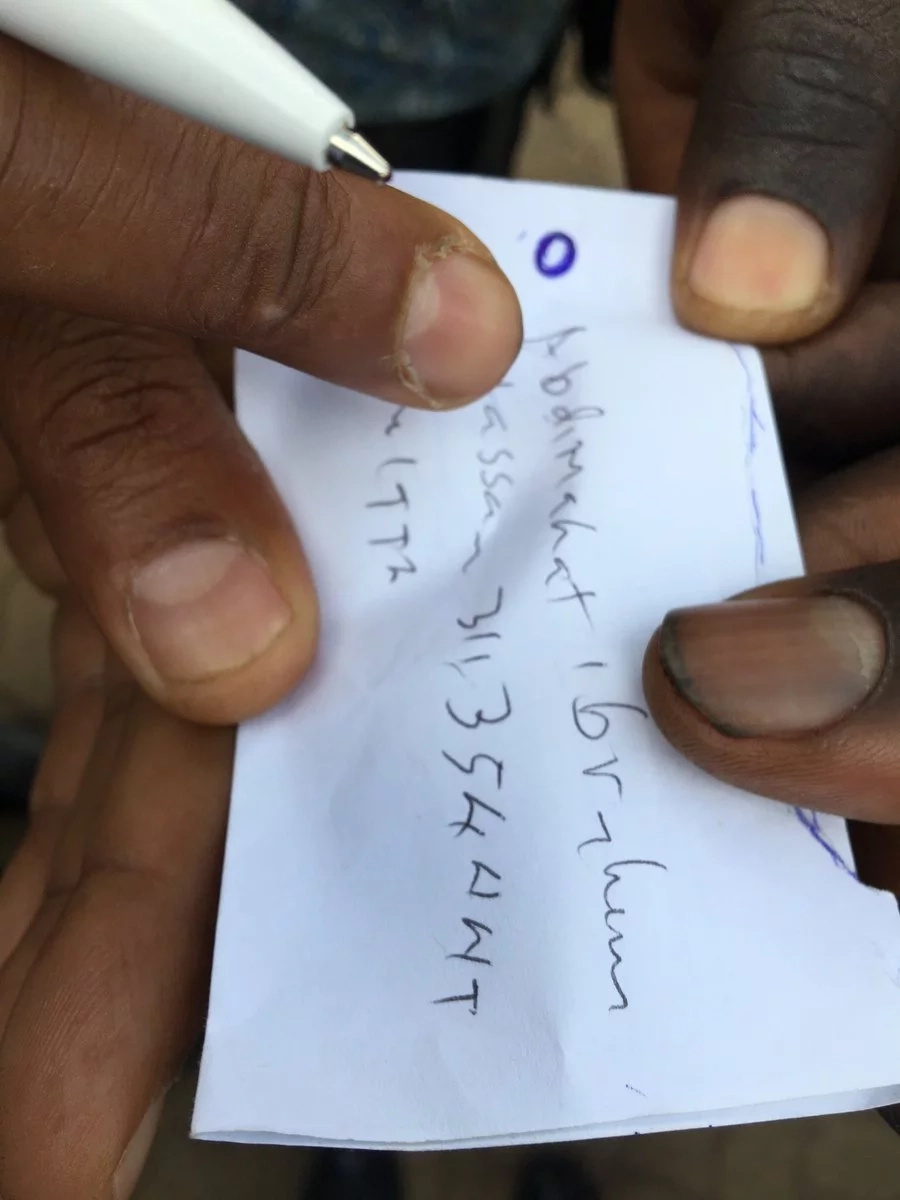 A witness at the scene said the suspect looked agitated before his confrontation with officer at the highly guarded facility.
After the shooting of the suspect, panic struck employees of the embassy who scrambled for cover.
Police have started investigations on the incident to find out the motives behind the attack.
Watch below video of the attacker at the US embassy.
-tuko.co.ke