Insulting President Uhuru is Insulting All of us Daniel Munyambu
Insulting President Uhuru is Insulting All of us Daniel Munyambu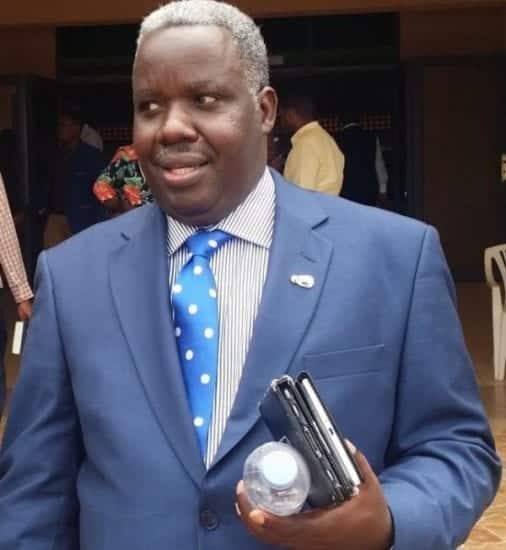 Presidential hopeful Daniel Munyambu , a former Thurrock parliamentary candidate  who also served as a Councillor in Basildon observed  that elected officials needs to be a role model in the community they serve and should be guided by ethical standards.
 Daniel Munyambu said that Insulting President Uhuru Kenyatta is Insulting All the Kenyans.
He was commenting on the current anti-social behaviour by Mbita MP Millie Odhiambo who was this week caught insulting President Uhuru.
Munyambu is of  opinion that  freedom has limitation  and Hon. Odhiambo should apologize to her electorate and all Kenyans at large.