Kenyan economy grows by 5.7 percent in 3rd quarter
Kenyan economy grows by 5.7 percent in 3rd quarter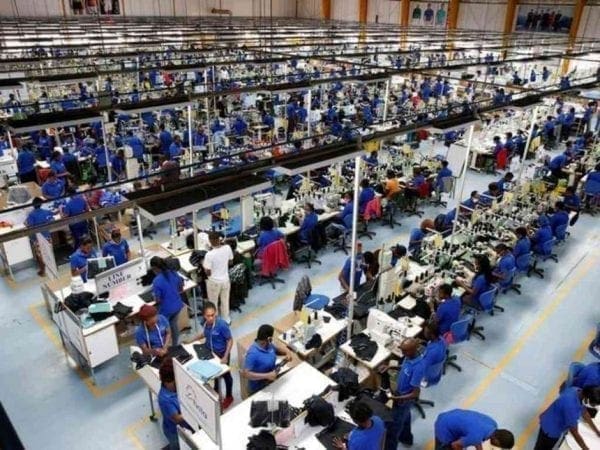 Kenya's economy is estimated to expand by 5.7 percent in the third quarter of 2016 compared to 6 percent in the same quarter of 2015, the national statistics agency said on Sunday.
Kenya National Bureau of Statistics (KNBS) Director General Zachary Mwangi said generally, the economic growth was well spread although most of the sectors of the economy recorded slower growths compared to last year.
The growth of the agriculture, forestry and fishing sector is estimated to have slowed to 3.9 percent in the third quarter compared to 5.5 percent during the same quarter in 2015, Mwangi said in a statement.
"Growth in the sector was dampened by poor performance in the production of tea and coffee that declined by 0.3 and 4.0 percent," Mwangi said.
The slowed growth in agricultural sector was also aggravated by slowed external demand as reflected by a 36.7-percent decline in the volume of fruit exports, he added.
He said that the activities of the manufacturing and the construction industries also recorded notable slowdown in growths.
However, the hospitality, transport, storage, wholesale and retail trade, information and communication, health and public administration all registered improved growths during the third quarter.
KNBS also reported that Kenya's current account deficit narrowed by 10.4 percent from 1.1 billion U.S. dollars in the third quarter of 2015 to 986 million dollars in the third quarter of 2016.
-news.xinhuanet.com