UPDATE:Death Announcement for Herima Wangari Ombaka of Federal Way, WA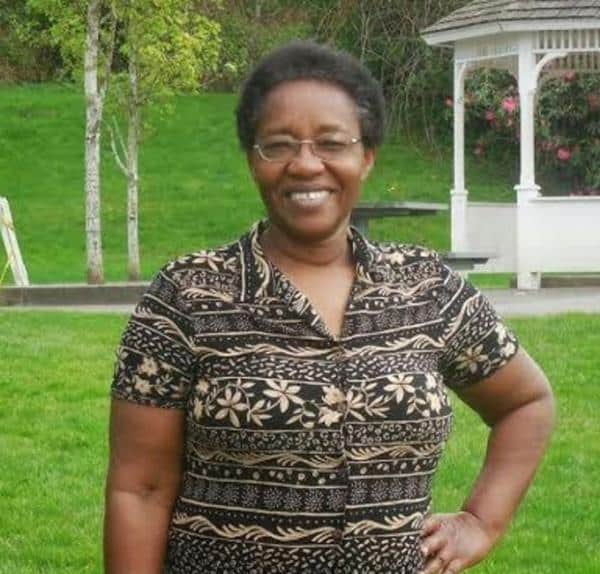 It is with a heavy heart that we would like to share with you about the death of Mrs. Herima Wangari Ombaka (Mama Ednah, Freddie and or Kelvin) of Federal Way, WA. Mrs. Ombaka have had multiple neurosurgery before her death on Sunday Jan 15th at Kindred Hospital Seattle – First Hill. Her family and friends are meeting every day for prayers and burial preparation at her daughter's (Ednah Ombaka) residence 27916 Pacific Hwy S, Federal Way, WA 98003 Apt 913 (Block 9) starting from 6pm to 10pm. Note that Ednah's apartments name is Crestview West Apartments and the address is 27912 Pacific Hwy S, Federal Way, WA 98003.
The fundraising will take place this Sunday January 22nd 2017 starting from 6pm at Kenya Christian Fellowship Church (KCFC) 30315 Pacific Hwy S, Federal Way, WA 98003.
Please feel free to give online via
 https://www.gofundme.com/HerimaOmbaka
We thank God for the time He has given us Mrs. Ombaka; may her soul rest in peace.
For any further information, please feel free to contact: