The New All Female Cast TV Talk Show Dubbed The Squad
The New All Female Cast TV Talk Show Dubbed The Squad
NAIROBI,

December  9, 2017

: 
Kenya should brace itself for a first of its kind TV talk show that has an all female cast of the country's hottest entertainment talent.
The TV show produced by Future Pics Studios, owned by Nice Githinji and Janet Kirina is titled The Squa. It boasts of a stellar cast of entertainers who are not afraid of tackling any issue however controversial or taboo it may be. They will make you re-evaluate your squad goals.
Directed by award winning actress and producer Janet Kirina, the show is inspirational, fun, provocative and educational; it will give you nostalgic moments about hanging out with your favourite girls.
"I'm not sure how original I can sound at this point, but darn, these ladies slay. I remember being nervous when the D.O. P, Eric Ndungu told me we can roll…after that I checked into a moment that I still can't explain. It was surreal. I ran and whispered to Nice, 'Babe, we're doing it'," said Janet.
Nice adds, that the casting has been a game of musical chairs. At this point Janet and I had gotten used hearing "No".
Nice jokes, "Ladies walking away and refusing to work with us was the new version of "lit"."
That did not stop them from getting the most interesting mix of talent to work with.
The panel tackles day to day issues like weight gain and loss, careers and parenting, cyber bullying and online personas and much more.
They speak what you think, but are afraid to say, they aren't afraid to pull out their wigs and show what lies underneath.
The Squad will be airing every Thursday 8pm on newly launched Ace TV.
Meet the squad….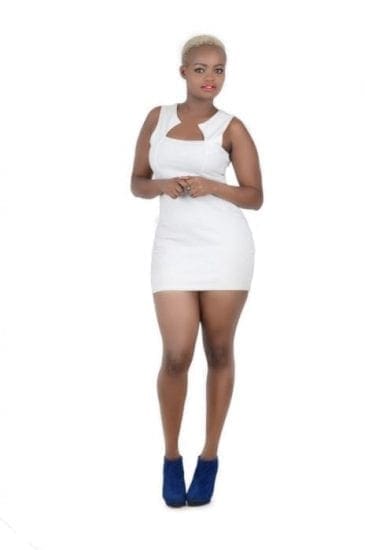 NICE GITHINJI
Multiple award winning actor, director, producer, host and mentor, this lady needs no introduction. She is intelligent, witty and brutally honest. Her quick comebacks will catch you off guard and her strong sense of "self" will impress you. Most of all, you'll enjoy her morbid sense of humor.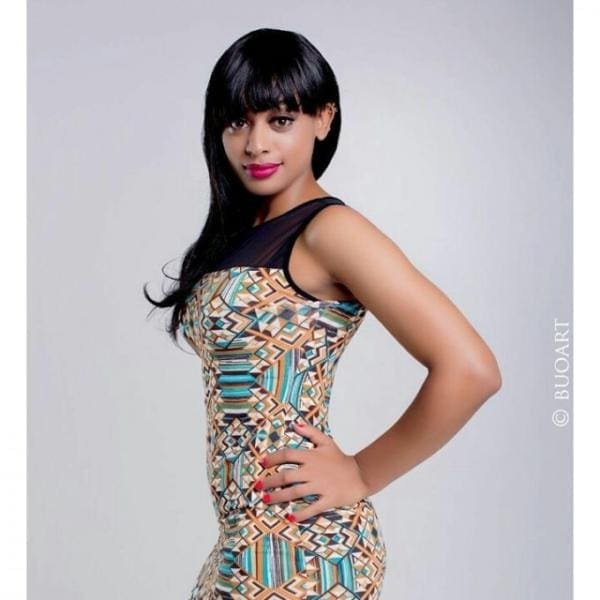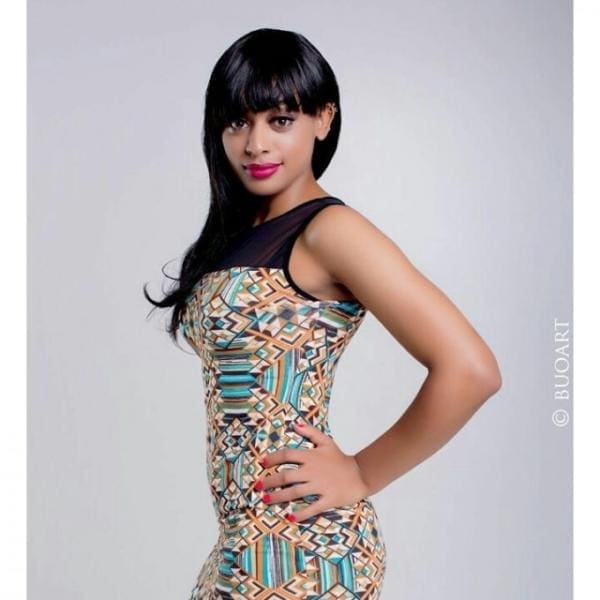 CHANTELLE BLESSING
This musician and actor, is a wife, mother and sister. Chantelle is a fun loving person who's favourite topics include marriage & motherhood. She is passionate about ending violence against men and women and curbing female circumcision. Don't be fooled by her smile though, because she hides her claws behind her gel manicured nails. Sweet, sassy and loyal to the bone.
LUCY MUTURI
This health, fitness & wellness motivator is also a model, nutritionist and blogger. She is a self professed feminist and adds that she's impatient, temperamental, confident, kind and quite humble. Her greatest desire is to help people; make an impact in someone's life, change the world in any way she can.
"Being part of The Squad is a dream come true, a platform by women for women" Lucy says, "I get to spend time with three other amazing ladies with totally different personalities which I think, is what makes the show even more interesting."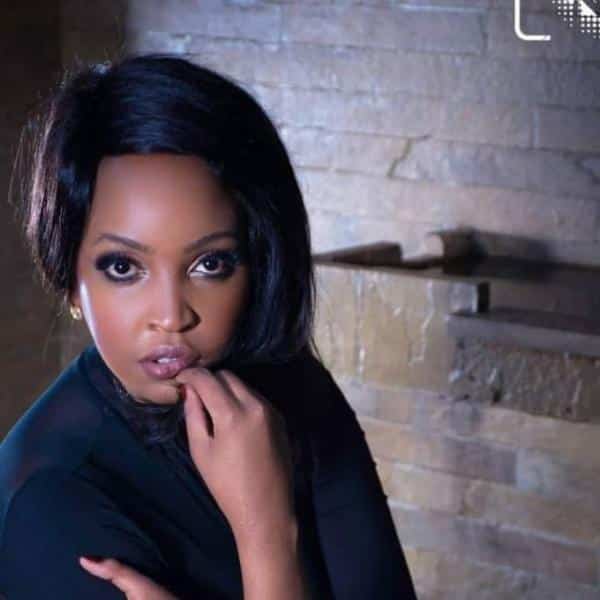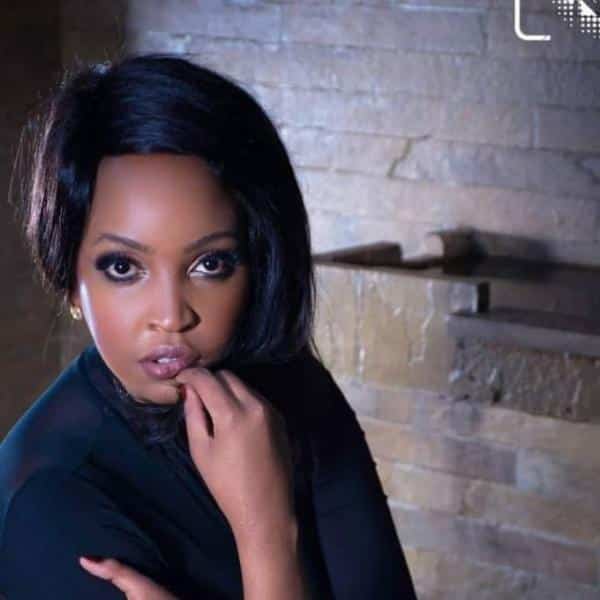 ELLA CIIRU
Constantly evolving is one way to describe Ella. From marketing manager, to actress, to a blunt reality star that got tongues wagging by refusing to play dirty. This dynamic go getter lives to surprise herself as much as her audience…..
What comes next only time will tell. Ladies let's get in formation.
###
For more information, please contact
Grace Kerongo
Hot Secrets PR