Uhuru issues executive order on Nairobi Metro transport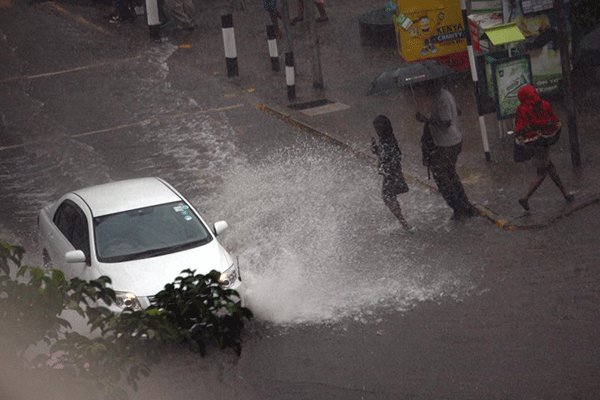 President Kenyatta has signed an executive order creating Nairobi Metropolitan Area Transport Authority (NAMATA), which will be tasked with providing the metropolitan area with a world-class public transport system.
The authority will cover Nairobi, Kiambu, Murang'a, Machakos and Kajiado counties.
A dispatch from State House spokesman Manoah Esipisu on Friday said the authority would formulate an integrated public transport strategy based on the development of a sustainable urban mobility plan that will be the basis for the "orderly and structured development of the proposed metropolitan area mass-transit system".
RAPID TRANSIT
It will incorporate both bus rapid-transit and commuter rail.
Mr Esipisu said all stakeholders had been consulted.
"The establishment rationale of the authority is based on the Memorandum of Understanding (MoU) signed in August 2013 between the national government, through the Ministry of Transport, on one part; and the county governments of Nairobi City, Kiambu, Murang'a, Machakos and Kajiado on the other," the statement read in part.
He noted that although the affected counties had experienced rapid growth over the last three decades, there has not been commensurate focus on providing sufficient and sustainable transport options for the area's visitors and residents.
KIDERO FAULTED
His sentiments come a day after President Kenyatta rapped Nairobi Governor Evans Kidero, accusing him of having failed the county residents.
"It (county government) has achieved nothing and all they have been doing is demolishing small business premises and houses and chasing down boda boda operators instead of implementing policies to benefit city residents," said the head of state.
The new authority, which was created on Thursday, is an interim measure pending the enactment of a law that will establish a fully fledged authority with expanded powers and a broader mandate.
It is estimated the traffic gridlock costs more than Sh50 million daily through lost working hours and wasted fuel.
-nation.co.ke