US President Donald J. Trump's Call with President Uhuru Kenyatta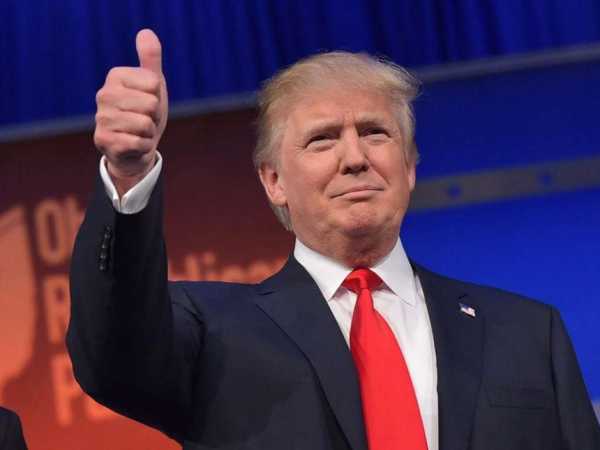 U.S. President Donald Trump has spoken with President Uhuru Kenyatta about trade ties and stability in Africa.
White House Press Secretary Sean Spicer said the two leaders on Tuesday discussed economic partnership and mutual dedication to overcoming terrorism and other regional security challenges through close cooperation.
"President Trump expressed appreciation for Kenya's significant contributions to the African Union Mission in Somalia and recognized Kenyan troops' sacrifices in the fight against al-Shabaab," he said.
The two leaders also discussed ways to boost bilateral trade and investment in Kenya and the broader East Africa region in the hour-long conversation.
It is the fifth time Trump has spoken to any African leader since he was sworn in as President on January 20.
The other Presidents he has spoken to include Abdel Fattah el-Sissi (Egypt), Beji Caid Essebsi (Tunisia), Jacob Zuma (South Africa), and Muhhamadu Buhari (Nigeria).
In February Trump spoke with South African President Jacob Zuma about trade ties and stability in Africa.
Zuma's office said in a statement that the two leaders talked on the telephone reaffirming their commitment to building the "already strong" relationship between their nations.
Source link-the-star.co.ke