Kenyan Workers bound for Middle East to be trained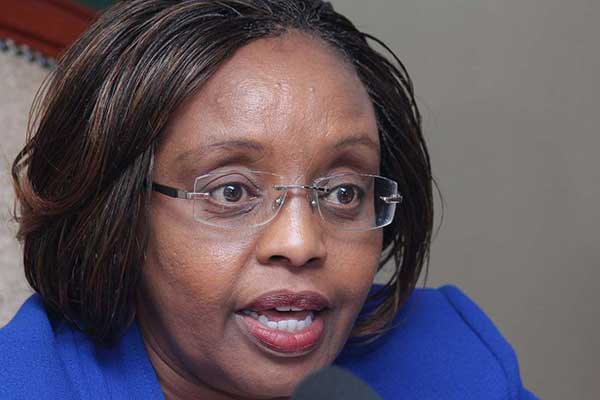 The mistreatment of Kenyan workers in Gulf countries could a thing of the past soon, according to the Ministry of labour.
Labour Cabinet Secretary Phyllis Kandie has said new rules and regulations have been adopted to ensure that recruitment agencies are vetted and licensed, migrants are trained and labour attachés in three Middle Eastern countries are in place to help Kenyan workers settle.
So far 20 members of the Association of Skilled Migrant Agencies of Kenya have been licensed as agents.
The ministry will publish their names to allow Kenyans to choose reliable and accredited agents when going to the Middle East for jobs.
The new changes, which take effect in a few weeks, will mean the lifting of the ban on domestic workers travelling to the United Arab Emirates, Qatar and Saudi Arabia.
Currently, only those going for professional positions are permitted to go.
Ms Kandie said she hopes the new measures will reduce cases of mistreatment of workers, saying they will be better skilled, while the agents responsible for sending them there will be in a position to bring them back should the conditions be too difficult for them.
This is expected to bring to an end the horror stories about young Kenyans working in the Gulf countries.
Source link-nation.co.ke