47 pupils to join Uhuru in maiden SGR ride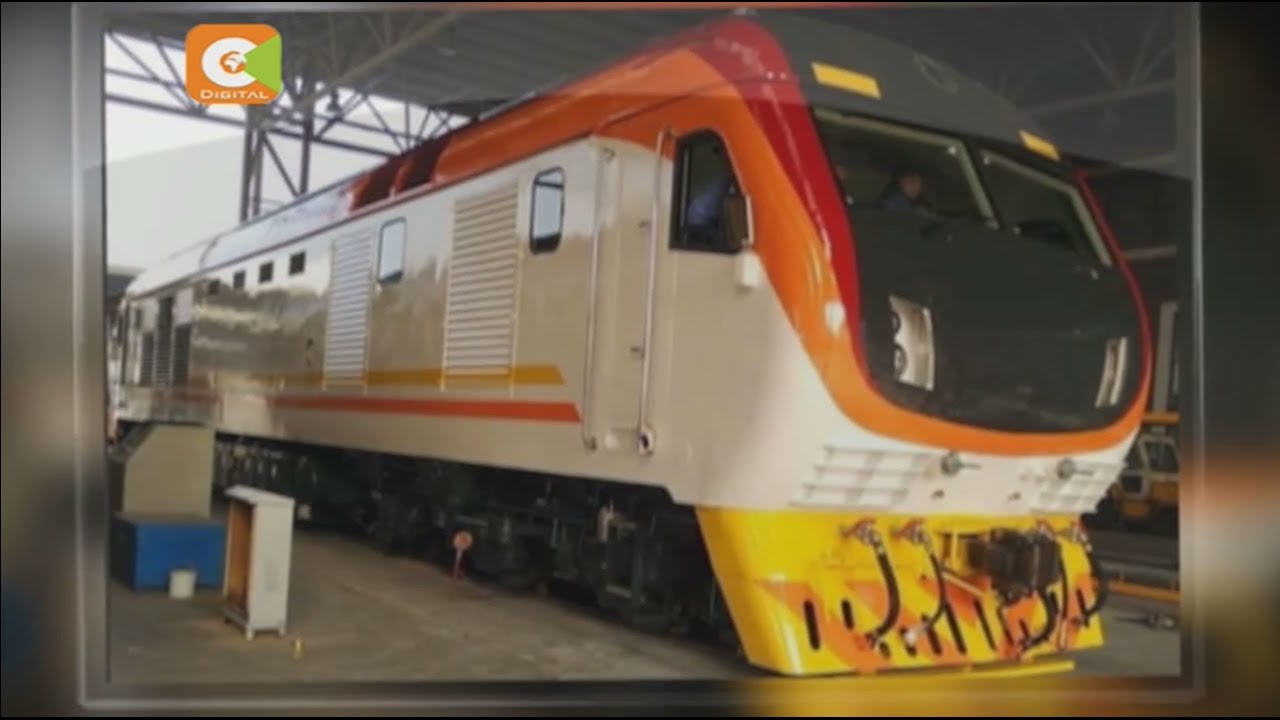 Forty seven pupils drawn 47 schools to represent the 47 counties in the country will on Wednesday join President Uhuru Kenyatta on the maiden standard gauge railway (SGR) ride from Mombasa to Nairobi.
The pupils were picked by their respective school and grouped under the Pupils Reward Scheme, a mentorship programmed under the Presidency and will accompany the Head of State on the maiden journey from Mombasa after President Kenyatta inaugurates the project.
The Sh372 billion SGR project has been described as the largest infrastructure project in Kenya since independence and replace the aged tracks built by the British colonial government.
"Commercial operations of Mombasa-Nairobi SGR to be fast-racked immediately after the launch," tweeted Transport Cabinet Secretary James Macharia on the eve of the inauguration.
The railway line is exported to reduce cost of transporting and speed of transporting goods from Mombasa port to Nairobi and the rest of the country.
The Coast region is also set to receive a boost from internal tourists since the railway line is set to reduce travel time to the Mombasa by half, to four hours, with economy class fare at only Sh900 and first class at Sh3,000 starting this June.
Finance have been secured to extend the SGR to Naivasha and later to Kisumu City.
The project has not been without its detractors with the opposition accusing the President Kenyatta-led administration of inflating the cost of the SGR and buying old trains instead of modern trains similar to the those recently acquired by Ethiopia, now the largest economy in Eastern Africa.
Kenya Railways Corporation (KRC) managing director Atanas Maina rubbished comparisons of the SGR to the Ethiopian and Moroccon railways,  saying that Kenya's line has passed through populated areas and hence a lot of funds were used to compensate land owners.
Mr Maina said the commuter train will operate a daily trip from Mombasa to Nairobi and back the coastal city. Commuter train will have seven stop-overs at Mariakani, Miaseni, Voi, Mtito Andei, Emali, Kibwezi and Athi River.
The KRC MD said that the many stop-overs along the route and several animal crossing points in the national parks contributed to the increased cost of building the SGR.
Source link-citizentv.co.ke