'Chaotic' ODM primaries a win for Jubilee in Siaya – gubernatorial hopeful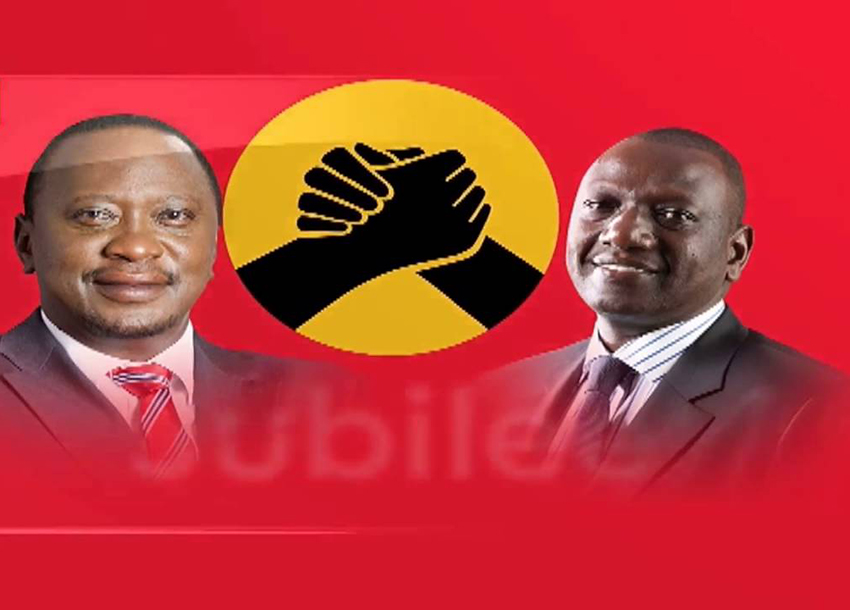 Jubilee Party's nominee for Siaya Gubernatorial race, Dan Salim Ongong'a, says the ruling party will take advantage of the shambolic Orange democratic Movement (ODM) nominations in the County to clinch the county's top seat on August 8 when Kenyans go to the ballot.
While addressing journalists in Siaya town, Ongong'a laughed off the assumption that Jubilee Party has no support base in the region highlighting that the party has registered a lot of new members in the last five years.
He also pointed out that many voters in Siaya County are disgruntled due to what he termed as shambolic ODM nominations.
The Jubilee aspirant argued that the declaration by ODM party leader, Raila Odinga, that he will not support independent candidates is a springboard for the ruling coalition to make inroads in the County.
"Anybody who thinks that Jubilee does not have support in Siaya is in for a rude shock," said Mr Ong'onga, adding that he will deliver more than 30% of votes from  Siaya County to President Uhuru Kenyatta on August 8.
The Gubernatorial aspirant revealed that the party has already identified some independent candidates who they will work with to ensure they deliver votes for the Jubilee Party in the presidential election.
Source link- citizentv.co.ke