American couple convicted of exploiting a Kenyan woman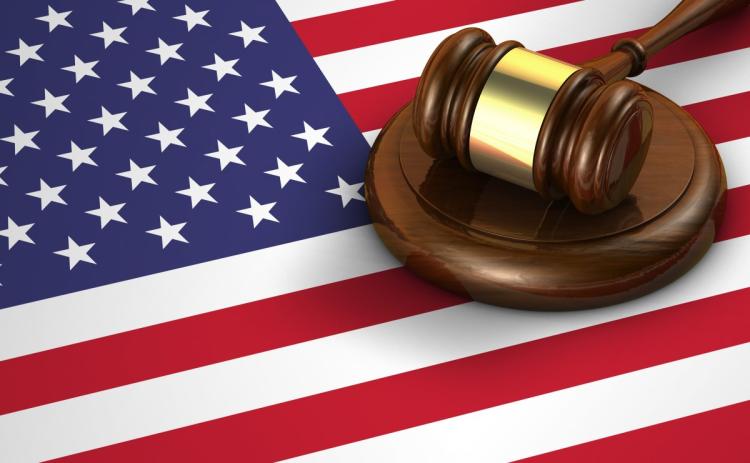 A New Jersey couple has been convicted of smuggling a Kenyan woman into the United States and exploiting her in their home.
Michael Wood, 53, and his wife, 45-year-old Mary Wood, were found guilty by a New Jersey federal jury Tuesday for alien harboring for financial gain and conspiracy.
Mary Wood was also convicted of fraudulently obtaining naturalization in the U.S. but was acquitted of making false statements during the investigation.
The Mullica Hill couple traveled to Kenya and brought back a young woman to the States to care for their four children, according to court documents.
In August 2005, Michael Wood gave the woman, identified as P.I. in court papers, his eldest daughter's British passport. He also told her to pretend she was his daughter, prosecutors said.
Prosecutors said the couple forced P.I. to clean their home, cook and do their laundry during her seven-day a week schedule. She was on call for 24 hours a day and was paid $200 a month, prosecutors said.
Under U.S. labor laws, the couple was supposed to pay P.I. $5,200, evidence at trial revealed.
The couple also didn't permit P.I. to leave their home – except to walk their children to school – and was told not to speak with anyone from the outside, prosecutors said.
The Woods are scheduled to be sentenced on Sept. 7. Michael Wood faces up to 10 years in prison, and his wife faces 20 years.
Source link-nydailynews.com