Kenyan man kidnapped in Kabul Afghanistan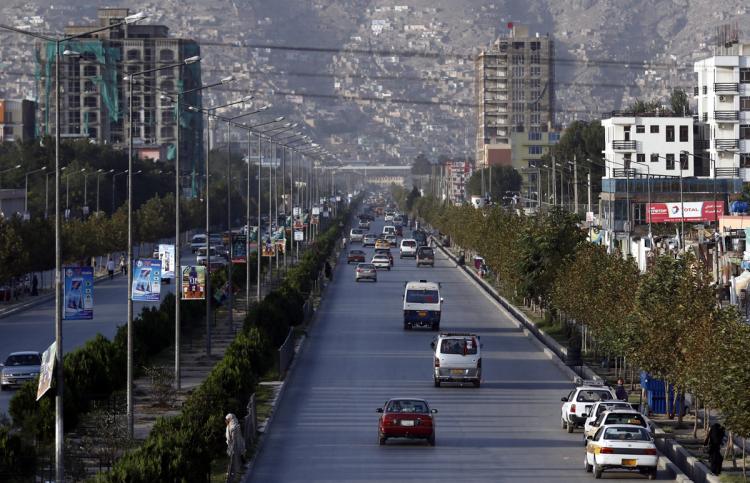 KABUL, Afghanistan — An Afghan official says a foreign contract worker has been kidnapped in the capital, Kabul.
Agriculture Ministry spokesman Latifullah Rashedi said the man, who was kidnapped early Sunday, was working on a horticultural and livestock program, but declined to provide his nationality.
Another official in the ministry, who spoke on condition of anonymity because he was not authorized to brief reporters, says the man is a Kenyan national.
There was no immediate claim of responsibility.
Last month a Finnish woman was kidnapped from a Kabul guesthouse in an attack that killed a German woman and an Afghan security guard.
Source link-nydailynews.com