Kenyan boy brutally murdered in Houston Texas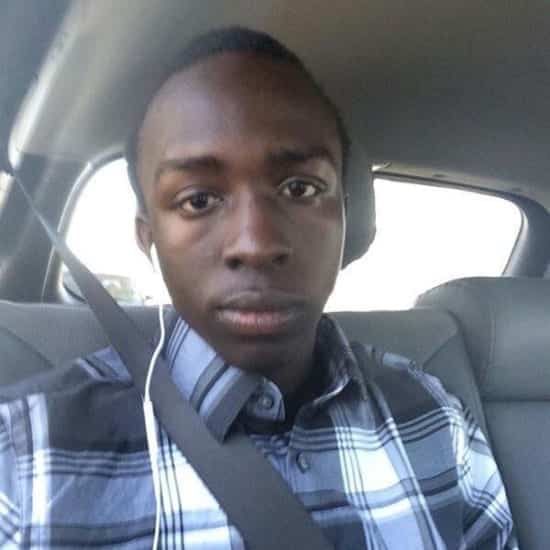 Our brother Emmanuel Milton Okoth was loving, joyful and adventurous young man. We moved to America from Kenya and left our mother behind in pursuit of a better life and fulfilment of our dreams. Emmanuel graduated from Klein High school where he was loved by many. Our brother very gifted and always left a lasting impression on everybody who crossed his path. Emmanuel went to college and became a machinist.
On August 4th 2017 Emmanuel left our home accompanied one of his friend on an errand which changed our lives profoundly. Emmanuel and the friend were sadly killed. The case is currently ongoing and we hope and pray for justice for our youngest sibling and his friend.
We are kindly reaching out to you, asking for financial assistance and prays so we can transport our late brother to our home in Kenya. As the cost is a bit much for us.
We would like to thank everybody who has shown us support, prayed with us and contributed to our fundraiser.
Our brother was 21 yrs old
We love and miss him so much. Words can't express the pain filled in our hearts.
You can send your contribution to;
Cash App $Okothfredrick
Fredrick Okoth Chase Bank
1802148014
For more information please contact:
Solomon 723-894-3344