Photos: History made as Runyenjes constituents elect first Akorino MP

The Jubilee candidate for Runyenjes Constituency could make history as the first Akorino MP in Kenya.
Headed for landslide victory is Eric Muchangi Njiru, popularly known as Karemba, in reference to the mandatory  Akorino Sect turban that he dons.
According to provisional results, Muchangi was leading with 57,007 votes (85.73 per cent) while John Njiru Kathangu trailed him with (4,664 votes (7.01 per cent).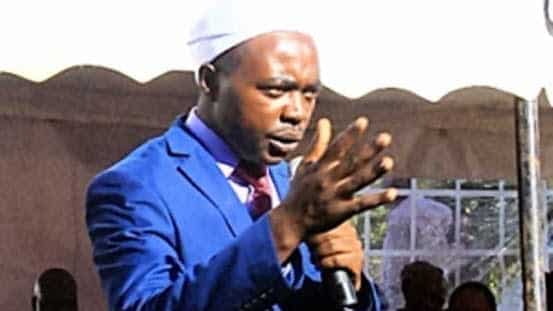 The other candidates are John Ndigwa, who has garnered  2,726 votes, Clement Njeru (1,612 votes) and Joyce Mukami (490 votes).
This was Muchangi's second bid after his unsuccessful one in 2013 when he vied on an Alliance Party of Kenya ticket and lost to TNA's Cecily Mbarire.
Ms Mbarire did not run for any political seat after losing the Embu Jubilee governorship  primaries to the incumbent,  Governor Martin Wambora.
She has, however, been slotted for nomination to the National Assembly.
The Akorino community in the county is celebrating Muchangi's win seeing it as a prayer answered because it prayed for and endorsed his bid.
Rev Salesio Rutere, the Bishop of the Holy Litany God Healing Church (Akorino),  was recently delighted that several members of the faith were vying for various public positions.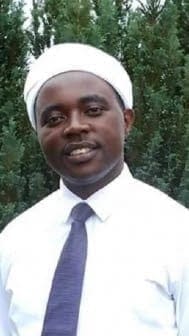 He said Muchangi's win would bolster the sect's position that Akorinos are equal to tasks and should not be discriminated against at the job market in public appointments.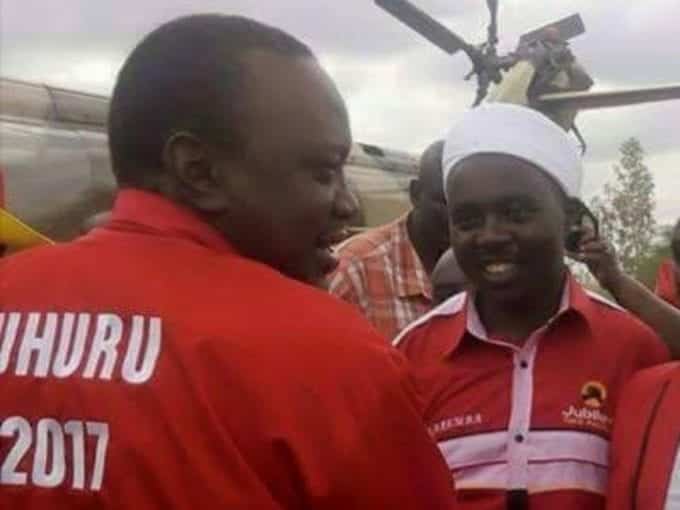 "We are grateful that God has heard our prayers. We are also happy that we have a God-fearing leader. As the scriptures say, when the righteous lead, the people rejoice. We expect good leadership from him," said Rev Rutere.
The Akorino are a strict religious group easily identified by their white turbans and long flowing gowns during worship
Source link-standardmedia.co.ke