WhatsApp group admin detained for sharing hate posts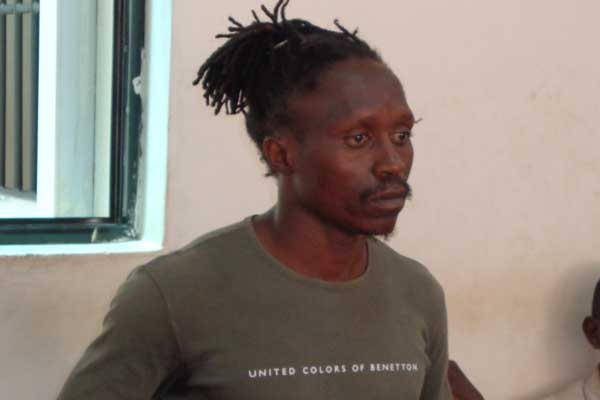 Malindi Court on Wednesday allowed police to detain a WhatsApp admin accused of sharing hate messages threatening national security for a period of five days to complete investigation.
Resident Magistrate Yvone Khatambi allowed detectives to detain Mr Japheth Mulewa said to have threatened violence against certain community members, at Malindi Police Station.
In a sworn affidavit, Police Constable James Muyes said the respondent was arrested in Malindi on Tuesday following reports that he was distributing hate messages through the social media plat form.
"The written material distributed through the WhatsApp groups would cause panic to the members of the public during this electioneering period," said the detective.
Mr Muyes further said he needs more time to retrieve information from the suspect's mobile phone that has been forwarded to cybercrime unit for data analysis adding that the "accused is also required by detectives in Mombasa over a similar offence."
In addition, Prosecution Counsel Alice Mathangani said the respondent might escape if release on bond since he is facing a serious offence under the National Cohesion and Integration (NCIC) Act.
Source link.nation.co.ke