Alfred Keter loses Nandi Hills seat, court cites poll malpractices
Alfred Keter loses Nandi Hills seat, court cites poll malpractices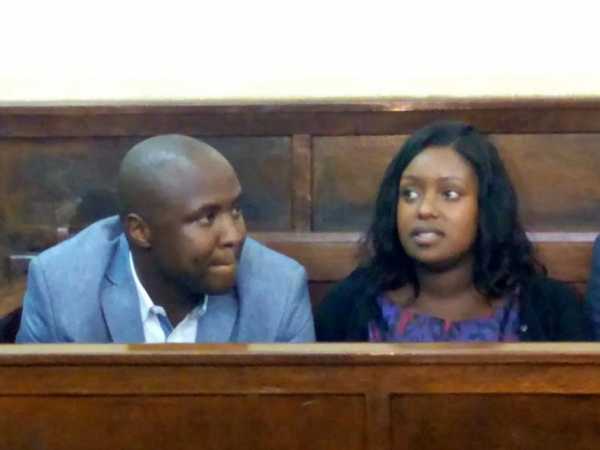 The Eldoret High court has nullified Alfred Keter's election as Nandi Hills MP citing poll malpractices.
Justice George Kimondo on Thursday said the elections were not held in a free and fair environment.
"Evidence presented in court was straight forward.. the evidence of five witness was taken in three days," he said
Keter was declared the winner with 28,923 votes against 13,872 garnered by Kibor.
He had asked the court to strike out the petition on grounds it was defective and lacked merit.
The legislator also wanted affidavits filed by a new petitioner in the case to be expunged from the court records.
In his verdict, Kimondo said there was evidence the legislator conducted illegal campaigns outside the stipulated time.
The judge further ordered the DPP to probe the said election offences.
Alfred Keter loses Nandi Hills seat, court cites poll malpractices