Circumstances in which Kenyan citizenship can be revoked

Circumstances in which Kenyan citizenship can be revoked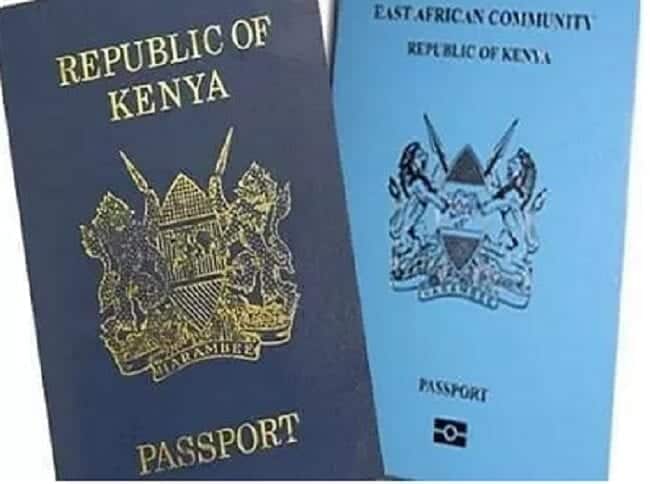 These are the circumstances in which Kenyan citizenship can be revoked:
If acquired through fraud-during the war a person communicate with the enemy or assist the enemy
•If the person has been proved as being disloyal to Kenya by conduct of speech.
•If a registered person has lived in another country for a continuous period of seven years.
•If naturalized and has been imprisoned with the first five years of his registration for 3 years or longer.
•If convicted of reason or of an offence for which a penalty of 7 years imprisonment is imposed.
•If presumed, the nationality or parents becomes known
•If presumed, its discovered the person was over 8 years when found within the Kenyan boundaries.
---
Johnson mwenjera answered the question on February 28, 2018 
-kenyaplex.com