VIDEOS: MPs defend Kirinyaga Deputy Governor Peter Njagi on viral video
VIDEOS: MPs defend Kirinyaga Deputy Governor Peter Njagi on viral video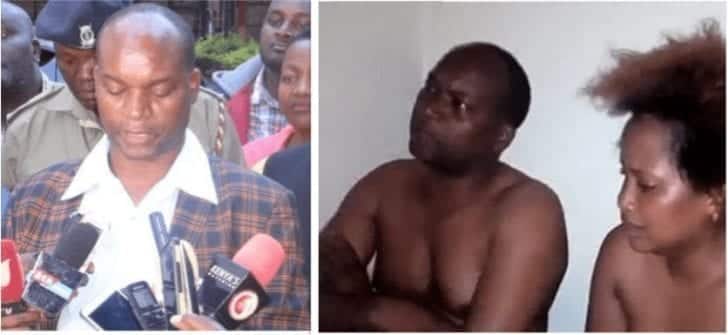 Members of Parliament, Aden duale, Junet Mohamed make a light moment as they discuss the Kirinyaga deputy Governor video scandal in the house sitting.
PARLIAMENT COMES TO THE RESCUE OF KIRINYAGA DEPUTY GOVERNOR AS THEY DEBATE THE ISSUE.
Aden Duale EMBARRASSES Kirinyaga Deputy Governor in Parliament. Listen to What He Says.
RAILA JOKES ABOUT KIRINYAGA DEPUTY GOVERNOR INCIDENT.
Ezekiel Mutua's reaction to Kirinyaga Deputy Governor's quagmire
Reaction to the leaked Kirinyaga Deputy Governor's video