My co-wife and I: Beautiful woman who thanked hubby for getting another spouse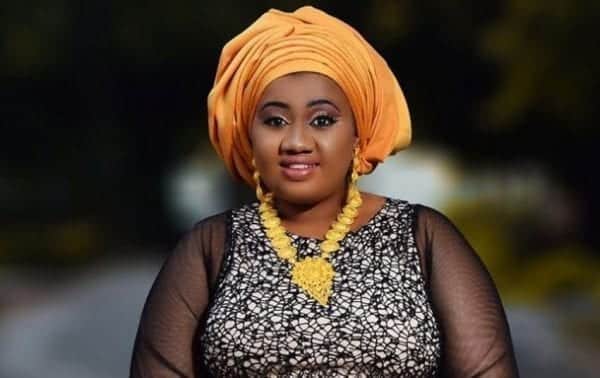 Marriage is a gift and a blessing. It is made even more beautiful with the fact that your spouse is yours and you can freely, without fear of discrimination, share your inner thoughts.
However, the problem, for many, comes in when your partner wants to add another party to your marriage, in most cases another wife. Despite some religions allowing men to have more than one wife, most women find it difficult to share their men. It is so serious cases are reported where wives have died of depression and some committing suicide after their husbands married second wives.
Well, the music seems different for a Tanzanian District Commissioner. A powerful woman in her own light, Zainab Abdallah, finds the idea of having a co-wife a blessing. Thanks to her Islamic culture, Zainab coerced her husband into getting a second wife after she felt she was not being efficient in her wifely duties.
So elated was she that she took to social media to thank her husband for bringing in a second wife, acknowledging him for 'taking care of her' and working at her request.
According to her, a second wife would help soother her man's basic needs as she is hardly available due to her responsibilities.
She went ahead to warmly welcome her co-wife asking God to be with them so that they live with their husband 'for good.'
Would you accept a second wife?
​