Medical Fundraiser and Prayers for Muthungu Chege's brothers in Baltimore MD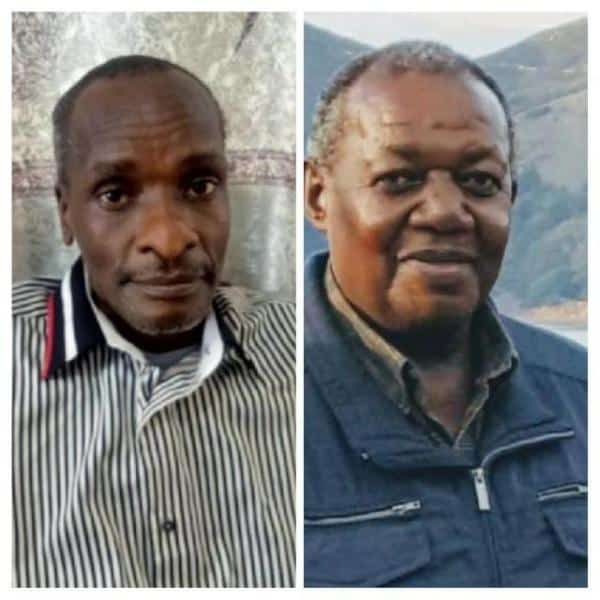 Medical Fundraiser and prayers for Edward Njihia Muthungu and Benson Wainaina brothers to Mr and Mrs Muthungu Chege of Baltimore, on Saturday August 18, 2018 at 4pm, 9600 Pulaski Park Dr. Suite 115 Middle River MD 21220.
The family and friends of Mr. & Mrs Muthungu kindly invite you to a medical fundraiser for their brothers who are in ICU in Kenya. Mr. Njihia previously underwent successful cancer treatment in the US and he returned to Kenya. However, four weeks ago his health deteriorated. He fell into a coma which resulted in his admission to ICU and has been undergoing medical treatment since then. Their other brother Benson had a stroke and was hospitalized at the same time.  The family is burdened heavily and as friends of the family we are reaching out to the community for help.
Your prayers, contribution & participation will be highly appreciated.
Contributions can be made to
Cash app: (443) 473 5489
For more info contact;
Mr. Muthungu (443)473-5489
Dr. Kuria (301)512-8535
Mrs. Muthungu (443)468-0422
Joseph Chege (443)633-8074
Karanja Mwaura (410)409-9340
Pastor Mugweh  ( 410)236-5401