Revealed: Killers of Sharon were to be killed in cover up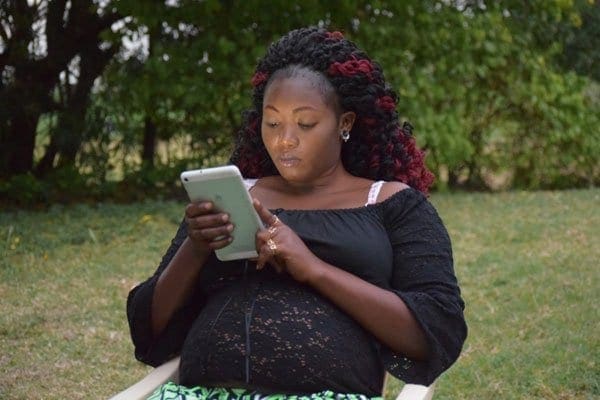 Sharon Otieno, the slain lover of Migori Governor Okoth Obado, was not meant to die alone. The campus student and mother of three was to die with more than three others, we can now reveal.
The Director of Criminal Investigations (DCI) boss George Kinoti says plotters of Sharon's murder had planned to kill some of those involved in the murder to cover up the crime.
Kinoti told The Standard that, "Between three to five people who knew about Sharon's murder were to be killed. Luckily, we uncovered the conspiracy." Governor Obado is one of the suspects who has been arraigned in court over the murder.
At least six people have been linked to the gruesome murder of the former Rongo University student, who was seven months pregnant with Obado's baby at the time of her killing. Besides  Obado,  his aides at the county, Michael Oyamo and Caspal Obiero; bodyguard Elvis Omondi; taxi driver Jack Gombe and former Kanyadoto MCA Lawrence Mula, have also been charged with the murder. Three other suspects are still at large.
According to Kinoti, after Sharon's killing, the next step was to eliminate some of those involved. But since her execution involved many parties, the case might be easier to solve, because, according to Kinoti, "there is no mystery in a murder involving many people. A murder case that is complex to crack is often the one that involves only one individual."
Mobile phone data helped police to link the suspects to the murder after Sharon's body was found on September 4, a day after she was abducted alongside journalist Barack Oduor. Call logs from one of the suspects indicated that he was in Kisii town on the night Sharon was abducted. The suspect allegedly drove to the scene then left Sharon in the hands of her killers.
There are claims that a taxi driver turned witness, drove to Oyugis Police Station and informed officers about what he had seen. He is said to have recorded a statement, though the OCS James Magiri could not corroborate the claims.
"The matter was being handled by officers from the homicide unit who camped here. I don't know if an informer gave them such information," said Magiri.
Kinoti was also non-committal, only saying that: "I can neither deny nor confirm. Maybe such information will come out in the course of ongoing investigations."
A reliable source said the other option by the plotters was to throw investigators off track by directing the blame elsewhere. "A theory had started developing that the murder was planned by a certain individual. That is the direction they wanted to lead everybody," the source intimated.