VIDEO: EACC Detectives and Police Raid Evans Kidero's House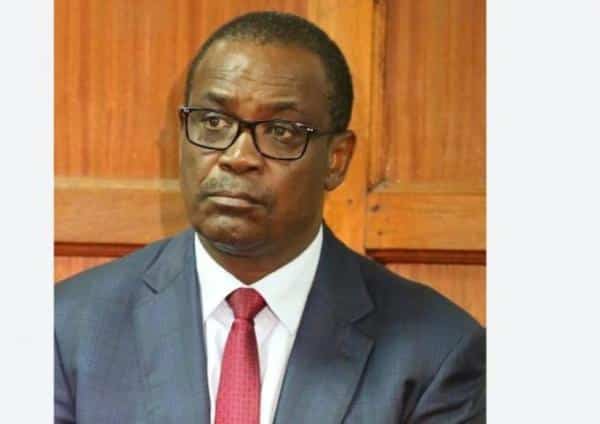 Ethics and Anti-Corruption Commission detectives and Police officers on Thursday camped at the home of former Nairobi Governor Evans Kidero who is facing corruption charges.
The team has been at Kidero's residence since 2 am.
According to the Nation, the anti-corruption detectives and police officers were in search of documents and money in relations to a corruption case against the former governor.
However other sources indicated a standoff ensued between the former Mumias Sugar CEO and the detectives after he denied them access demanding for a search warrant.
"The former governor also wants to know what exactly the warrant entails and what it is about," stated the source.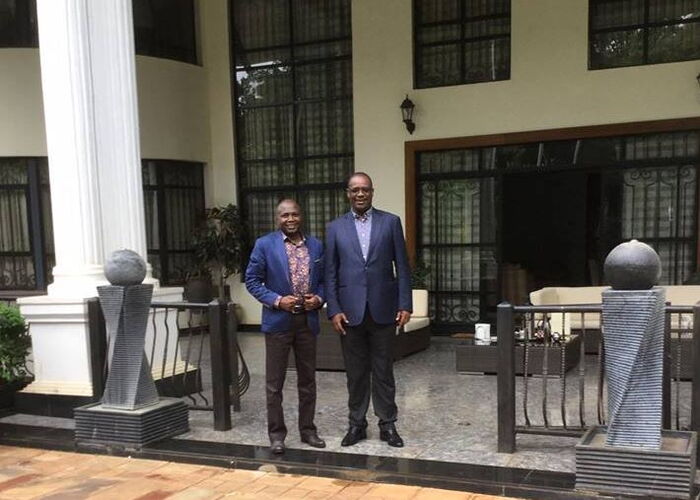 It is yet to be established whether the raid is connected to the August 8 incident when Kidero was apprehended by EACC and taken to Integrity Centre for processing.
The former governor and seven other people were later charged on the basis of defrauding the county of Ksh213 million.
The Director of Public Prosecutions (DPP) Noordin Haji stated that there was overwhelming evidence against Kidero and others that were arrested with him over mismanagement and embezzlement of public funds.
On September 7, the pre-trial case against Kidero hit the wall after the defence team pointed out that the pages of the witness statements issued to them lacked corresponding pages.
Kidero and County Treasury boss Maurice Okere were released on a cash bail of Ksh2 million after denying the charges.
They were further warned against approaching any possible witnesses in the case and ordered to surrender their passports to the court.
The rest were ordered by the court to deposit a Ksh5 million bond after they were denied a cash bail over fear of failing to appear in court if granted bail.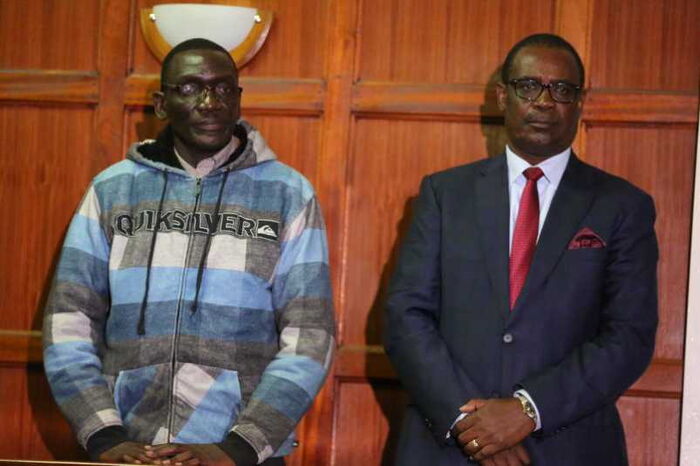 The prosecution team was ordered to appear in court on September 27 to confirm compliance in supplying of the witness statements.
VIDEO: EACC Detectives and Police Raid Evans Kidero's House