Kenya ranked top financial market! Whom did we bribe?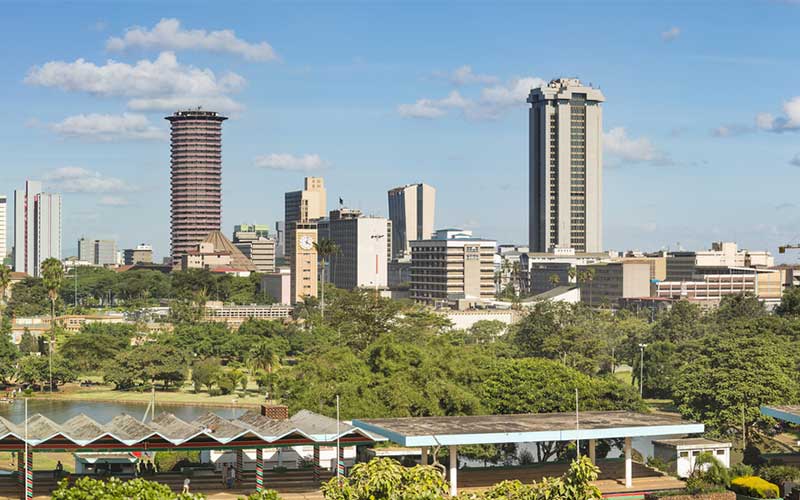 Kenya and corruption are never far apart, however long the paragraph in question. When you mention graft in a paragraph, it is expected that you will mention Kenya somewhere.
We rule the African roost in matters sleaze. Well, there have been a few attempts by the likes of Nigeria and South Africa to steal our crown of rot but we always bounce back and beat them hands down.
South Africa is the story that everyone will study years on and shake their heads in bewilderment.
When the racist Boers were finally forced to share power in that blessed country, they handed over a first-world economy.
True, that economy was built on the back of black servitude and the ruthless exploitation of mineral and other resources by the white minority.
When you have a country as freakishly endowed with mineral resources as South Africa; and a virtually limitless pool of what is effectively free slave labour; and the benefits of harvesting all that milk and honey accrue to just 10 per cent of the population while the rest languish in poverty, even the most inept leaders would leave behind a sparkling superpower economy with excellent infrastructure and systems that work, for the lucky 10 per cent.
But this is Africa, and when the ANC took over under an ageing Mandela, the former freedom fighters had no intentions of running South Africa in a first-world manner.
Where Mandela was a saint, South Africa has had successively more inept presidents, and Jacob Zuma was perhaps South Africa's first proper African president: sexually unpoliced, morally vacuous, financially corrupt, and economically illiterate.
He unleashed a torrent of personal and official corruption so overpowering that South Africa for a while looked in danger of overtaking Kenya in corruption.
Kenya, of course, wouldn't take that lying down. We doubled our efforts, and have taken our crown of corruption back.
The emergence of China as a lender of first resort for sleazy, badly-run third-world countries has provided a river of cash for customers like Kenya.
In the bad old days, the west and its moral nonsense demanded things like accountability and transparency before giving loans.
They even-horrors! -demanded democracy! Who on earth demands such things? Which self-respecting African dictator would go to the West for their annual begging missions when China is anchored offshore, loaded to the plimsolls with money and ready to drown us all in loans and bad intentions?
We have secured billions in loans from China, and have eaten the lot. We can't ever pay it back, but that's the problem of generations to come.
They will be ruled by China as colonies of indebted slaves, trying in vain to pay of a debt that will never be paid off.
Against this backdrop, it was amusing to see the media crowing about Kenya having been named "the third most attractive financial market in Africa", behind only Botswana-well-run and very quiet nation – and our friends in South Africa.
Of course Kenya is a very attractive financial market-if you don't ask questions about corruption, shady government dealings, police executions, and about the leaders who facilitate all this.
But if the rankings didn't consider this, then we must have bribed someone to get us that high up on the list. Whom did we pay?
-sde.co.ke