Monica murder: GSU officer Jennings Orlando to become witness
Monica murder: GSU officer Jennings Orlando to become witness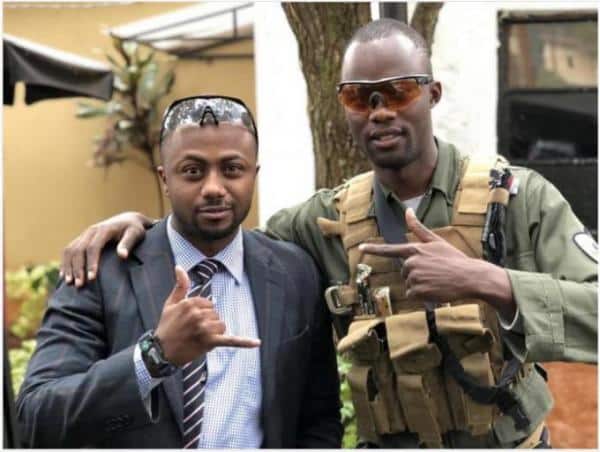 The General Service Unit officer arrested over the murder of businesswoman Monica Kimani is likely to become a witness.
Police officers investigating the killing of the 28-year-old have concluded that Mr Jennings Orlando, 31, did not visit Monica's house on September 19.
The officers have visited various places with Orlando as part of their investigations. These include his place of work, at the Recce Squad headquarters in Ruiru, a bar along Denis Pritt Road, a petrol station and the scene of the murder.
TV journalist Jacque Maribe and her fiancé, Joseph Irungu aka Jowie, have denied a murder charge and are expected in court today for the hearing of their bail application.
Orlando was arrested on Thursday and presented in court, which allowed the police to detain him for 14 days. Sources said Orlando was among officers attached to the US embassy and was a member of the Special Programme for Embassy Augmentation and Response.
This is a team composed of GSU officers whose mission is to respond to critical incidents involving US mission facilities and personnel in the country.
Monica's body was found in a bathtub with her throat slit. The police suspect she had been drugged. The murder weapon has yet to be recovered.
Monica murder: GSU officer Jennings Orlando to become witness