Dusit Hotel Attackers Spared Waiter Who Served Them Coffee 2 Days Before
Dusit Hotel Attackers Spared Waiter Who Served Them Coffee 2 Days Before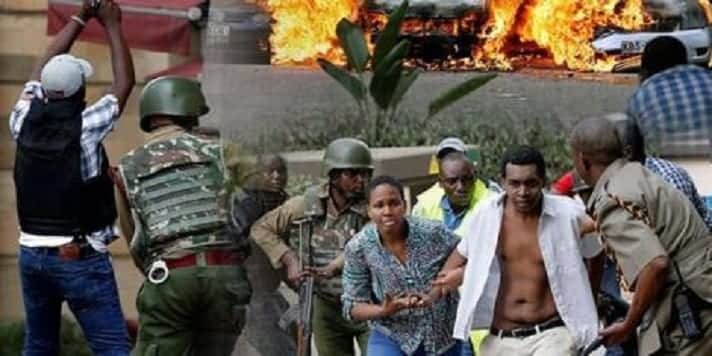 A waiter at the Dusit D2 has come out to recount his experience with the slain assailants who attacked the Dusit Complex on January 16, 2018.
According to him, he first encountered the terrorists two days before the attack when he served them coffee at the hotel.
He recounts that he remembered one of the attackers because of a huge scar on his arm.
"I knew one of them because he had a big scar on one of his hands," he recounted.
On a fateful Tuesday, he recounted how he watched them shoot six of his friends before sparing him.
"I saw them. They shot six of my friends, four didn't die but two succumbed," he continued.
Before letting him go, the attackers asked why Kenyans soldiers were still "killing their brothers back in Somalia".
"Why are you killing our brothers and sisters in Somalia? They no longer attend Madrassa," one of the attackers asked before they opened fire.
President Uhuru Kenyatta, on Tuesday, confirmed that the security forces had managed to bring an end to the attack, killing all the attackers in the scene.
Over 700 people were rescued from the complex and in adjacent buildings. 14 victims, unfortunately, succumbed to the terrorist attack.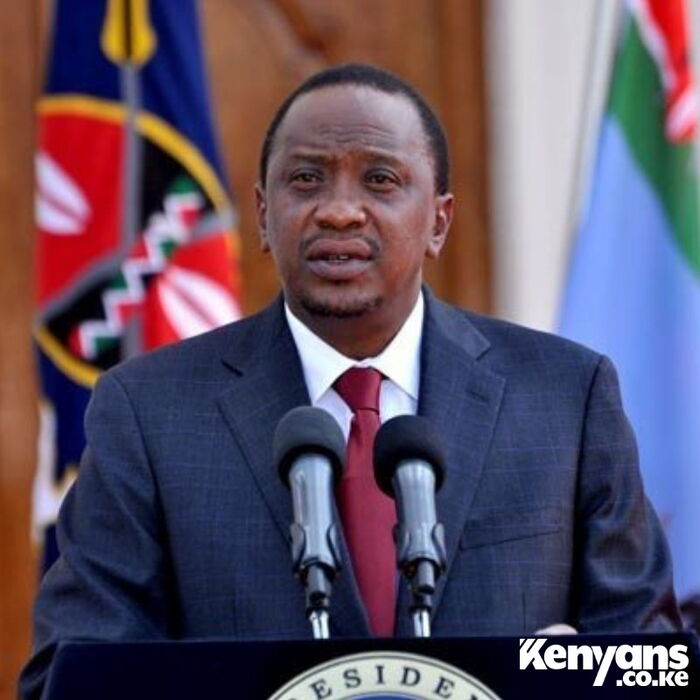 Dusit Hotel Attackers Spared Waiter Who Served Them Coffee 2 Days Before