Kuria responds after Uhuru's 'washenzi' remarks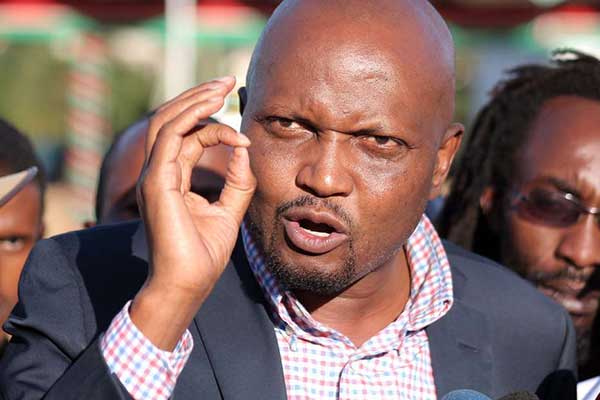 On New Year's Eve, Kuria lamented how Kiambu County had been 'neglected' in matters development but took a softer stance on Monday by saying: "H.E the President is 100% right. He is spot on. We need development in every corner of this country.
He added: "It is in that spirit and in line with the President's position that I believe Mt Kenya region also deserves development just like any other region. Right now it's not happening."
In his address, a visibly agitated President Kenyatta maintained that he will not bow into any kind of pressure from leaders as he is focused on improving the lives of Kenyans.
He further stated that a holistic approach to development will ensure that every region of Kenya benefits from his leadership.
Also present during the event was NASA leader Raila Odinga who addressed talk that he accepted the handshake to disrupt operations in Jubilee Party
"I am not here to destroy Jubilee. We need to stop talking about 2022 and focus on development. We still have 2019, 2020 and 2021," he said.