Riverside Terrorist Ali Salim Gichuge's Father is in KDF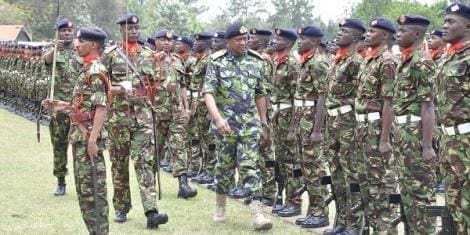 The Directorate of Criminal Investigations has summoned the father of the slain terrorist Ali Salim Gichuge alias Farouk or Idriss and arrested his mother.
His Father Abdala Salim, a sergeant with the KDF was called to DCI headquarters in Nairobi to make a statement while his wife Sakina Mariam was arrested in Isiolo.
A Sergeant is a senior role of responsibility, which usually takes place after 12 years depending on a person's ability.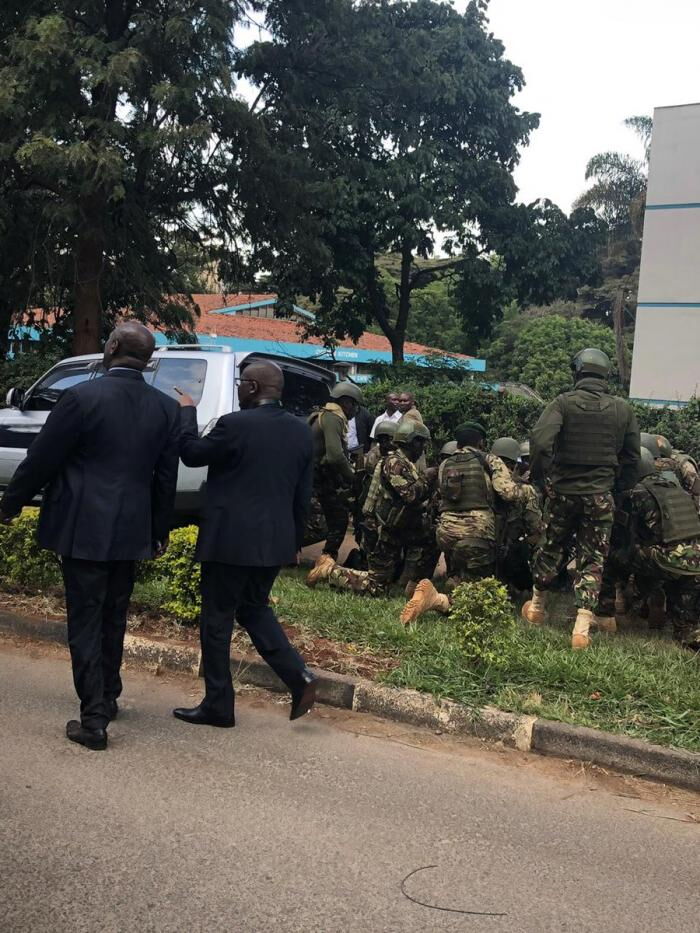 Sergeants typically are second in command of a troop or platoon of up to 35 soldiers, with the important responsibility for advising and assisting junior officers.
Isiolo DCI boss Raphael Wawire told Nation that Mariam had reported her son's disappearance in 2015.
Gichuge's sister Amina Shariff stated that they had already given up on searching for him.
"I went home for the burial of a relative just a week ago, and my mother asked whether I had seen him," she recalled.
She continued "I told her that we should forget about him as death would let us know where he is."
Shariff wondered how her brother turned into a terrorist despite being born into a strict Muslim family.
She added "Our father is a KDF soldier, and that should tell you the kind of childhood he had. Our parents did not fail him, he chose to walk down this dark path.