American Man Convicted of Killing Kenyan Wife Moureen Gathua in Anaheim CA


27-year-old American man was sentenced to life in prison on Friday without possibility of parole for the 2015 stabbing deaths of his Kenyan wife Moureen Gathua-Carpenter and their infant son in Anaheim California.
According to nbclosangeles.com, Jurors deliberated several hours over two days before finding Kwame Adom Carpenter guilty of murdering 24-year-old Moureen  and their 6-month-old son, Kyan, on June 22, 2015.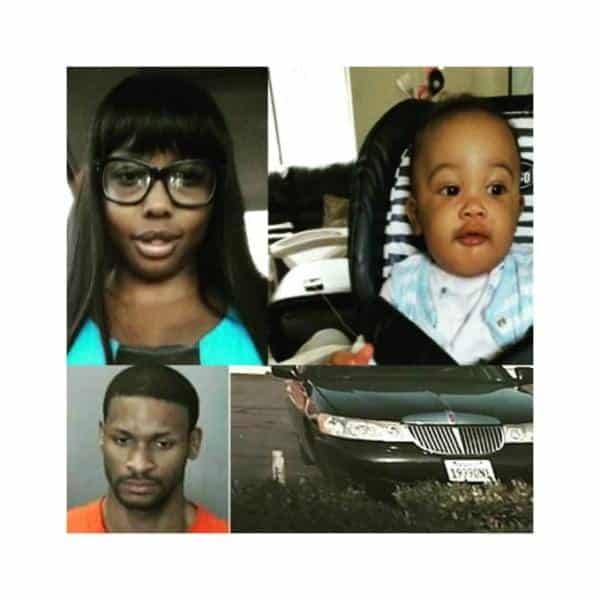 Kwame is a former Marine and at the time of the killings, he was based in Camp Pendleton and was in the process of winding up his career in the Marines.
Moureen Gathua was the daughter of Miriam David of Anaheim California and niece to Isaac Kariuki of Diaspora Messenger. She was sister to James Gathua of Woodbridge Virginia and Michael Magua of Anaheim California among other family members.
Moureen's mother,a staunch Christian  has already forgiven Kwame and has been visiting him in Prison. She loved Kwame as a son in law and was shocked of what happened. Her prayer is that Kwame will get to know the Lord in a deeper meaning and for God to use him in the future.
By Diaspora Messenger Reporter