Memorial service for Anne Kamau is on 13th April in Slough UK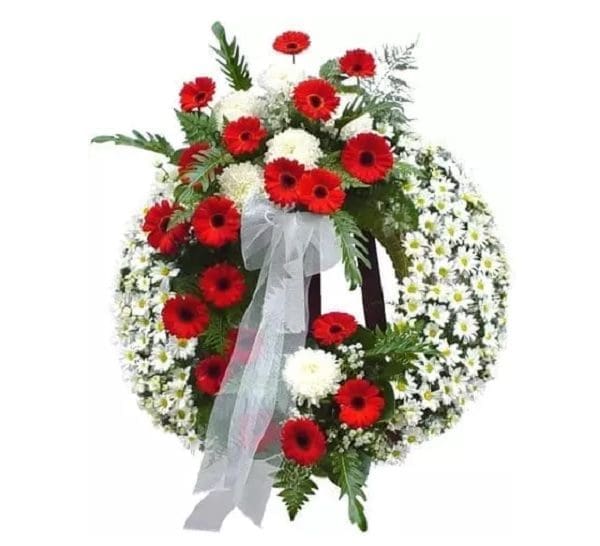 Memorial Service Anne Kamau: It is with deepest sorrow and humble acceptance of God's will that we announce the sudden promotion to glory of Anne Kamau of Slough UK, who went to be with the Lord on Sunday 31st March 2019.
Anne was the mother to Brian Kamau (student, JKUAT, Kenya), daughter of Dominic Kamau and Jane Njeri of Mbureria, Kiambu County, sister to Catherine Wanjiku, Faith Wairimu, Lawrence Kibugi and Anthony Muturi, all of Kenya.
Anne had no family in the UK but had very few friends, therefore we are appealing to all well wishers for financial support and prayers to send the body back to Kenya.
Memorial Service Anne Kamau
We are meeting daily for prayers and support at 165 Aspect Court, SL1 2DY from 7pm to 9pm until further notice. Account details for financial support are: NatWest – Caroline Wambui account 30484839 sort code 60-19-28.
The committee and Slough community wishes to thank all those who supported in kind, finances and in prayers towards the repatriation of our sister Anne to Kenya.
We thank the lord for your lives. Preparations are underway and we thank you once again for your love and support.
Contributions & pledges towards the son's school support are on going and your support will be highly appreciated. Just a quick reminder of Anne's memorial service this coming Saturday 13/04/2014 at Weekes drive community centre, 4 Tamarisk way, Slough, SL1 2YN from 5pm-9pm.
Please invite your family and friends so that we can celebrate our sister and friend Anne in style. Thank you for your love and support. Remain blessed.*end Anne in style.Thank you for your love and support. Remain blessed.
For more information, please contact Kate 07553621555, Mary 07450244938, Tracy 07413537055 and Carol 07460016970.
Memorial service for Anne Kamau is on 13th April in Slough UK