Diaspora Huduma Namba registration has started at Kenya Embassy in DC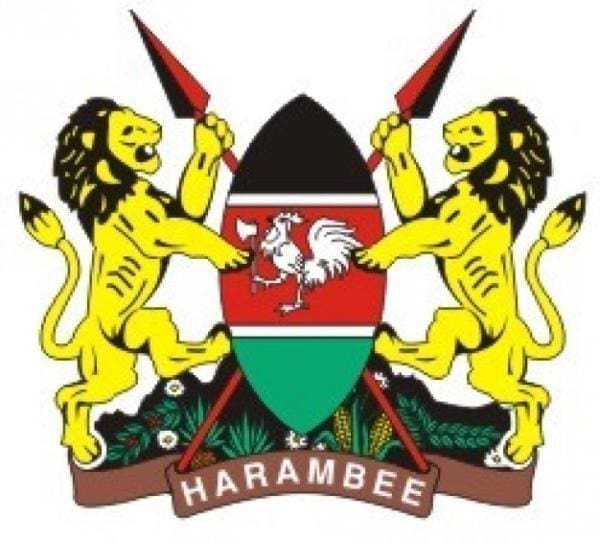 The Kenya Embassy in Washington DC wishes to inform Kenyans living in United States of
America and Mexico that Diaspora 'Huduma Namba' mass registration exercise commenced on
6th May 2019 at the Embassy (2249 R Street NW WASHINGTON DC 20008).
The exercise will run for 45 days (6th May 2019 – 19th June 2019).Huduma Namba registration is the first step in the development of a digital integrated database to enhance provision of Government services and national planning.
For further details refer to the official Government website on Huduma Namba
<www.hudumanamba.go.ke>
Registration Process
1,The primary documents for registration are:
i. Kenyan National Identity Card or Kenyan Passport for persons aged 18 and above
ii. Kenyan Birth Certificate for persons below 18 years of age
Please present other relevant documents including Kenyan Driving licence, National Social Security
Fund (NSSF) card, National Hospital Insurance Fund (NHIF) card, Kenya Revenue Authority PIN
Certificate3. To commence the online registration process,
please visit: https://diaspora.hudumanamba.go.ke. Create an account using your First Name and Email Address;
5. You will receive an email giving you a temporary password (Check your junk/spam mail in case you
do not see it in the main inbox);
6. Log into the created account using the temporary password sent to the provided email;
7. Fill in the registration form and submit;
8. You will receive an email with the reference number and the registration document number;
9. Please present yourself to the Kenya Embassy in Washington DC with the email and all the relevant
original documents stated above for scanning and capturing of the biometrics and finalization of the
registration process;
10. Parents/Guardians may use their accounts to register Minors. Biometric data will not be captured
for children under the age of 6 years;
11. During the mass registration period, the Embassy will remain open for the purposes of this exercise
as follows on Mondays to Fridays – 9:30 a.m. to 3.30 pm except on Public Holidays.
12. For further information/clarification please contact the Consular Section through:
Tel: +1(202)387-6101 or email: <[email protected]
The Biometrics and document capture cannot be executed unless the applicant has completed the online application form and received the reference numbers.