Funeral and Memorial Service for Franklin Wainaina Thuo of Seattle WA
Memorial and burial services  for Franklin Wainaina Thuo will be on Wednesday May 8th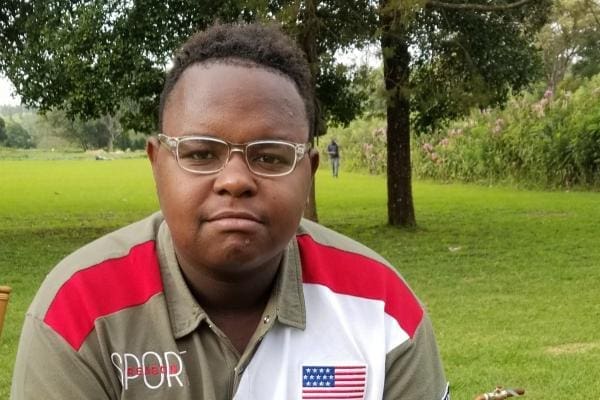 Why was life too short for Frank ?
Born in 2002 , Frank migrated to USA  when he was hardly 2 years old.
Frank was a humble young man, mature, hardworking, full of life and smile.  He related so well with everyone despite his tender age.
Frank was full of diverse skills. He was born and grown as a Seventh Day Adventist.
Frank was a loving son to Naomi and David, bother to Fred and Michelle
The family and friends  are meeting for prayers and financial support daily from 6.00 pm at their home
There will be a funds drive on Sunday May 5th 2019 at All Nations Seventh Day Adventist Church in Federal Way location 810 S 312th St WA 98003 and all are welcome to join hands.
Memorial and burial services will be on Wednesday May 8th.
Fare thee Frank. Blessed are those who mourn, for they will be comforted, Matthew 5:4.
Family visits are open from 9am to 10pm
Daily Prayers starting from 6pm to 8:45pm
NB.
The funds towards Frank',s burial expenses.
Thank you so much for the support.
Click below to help on GoFundme.com