Esther Arunga Back In The Headlines After Court Appearance
Esther Arunga Back In The Headlines After Court Appearance
Former KTN news anchor, Esther Arunga Timberlake, was on the headlines again on Monday, after her confessions during the hearing of the case about her son's death.
During the session held in  Australia's Supreme Court, Arunga admitted to lying to the police about her son's murder.
She had initially told investigating authorities that her son, Sinclair Timberlake, had died after rolling down a flight of stairs in their home in Kallangur, north of Brisbane, on June 2014.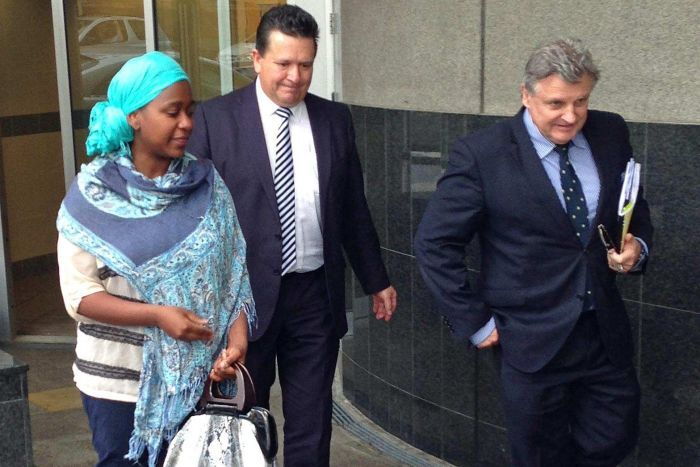 The information, according to ABC, was conveyed when she made an emergency call after the incident happened.
According to reports by Australian media houses, Prosecutor Danny Boyle, established that the boy died as a result of blunt force trauma to his abdomen.
Boyle told the court that Esther's husband grabbed a Bible and announced "there's a devil in his stomach I have to get it out" before proceeding to unleash violence on the boy.
In her defence, the former news anchor claimed that she was afraid of the consequences of her husband's actions.
A police manuscript disclosed that the former screen siren, was "hoping against hope that maybe he [Sinclair] died of something else, but I knew in my heart of hearts he [her husband] hit him so hard until he died."
Esther's law degree put her in more trouble, as the prosecutor used it to show that she wasn't naive to legal processes and thus understood the gravity of her actions.
Justice Martin Burns who was presiding over the case will sentence her on Thursday.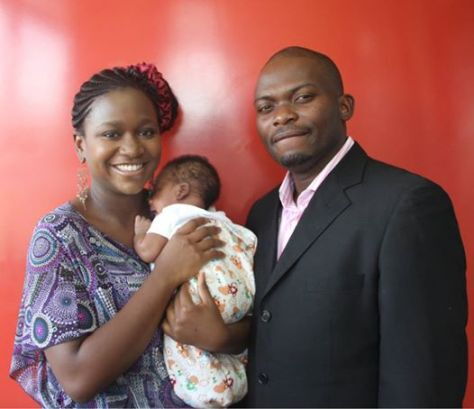 By DENIS MWANGI
Esther Arunga Back In The Headlines After Court Appearance