Body of Kenyan man who drowned in US to be flown home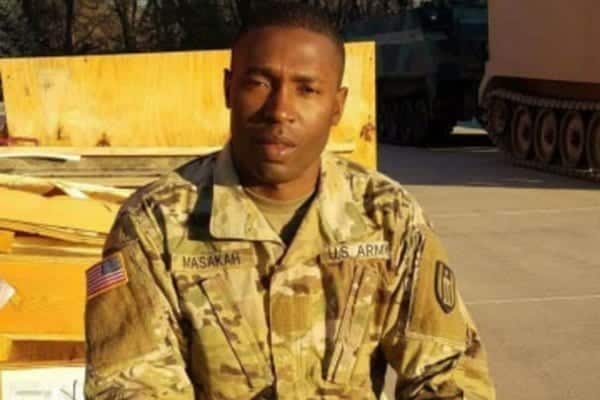 Body of Kenyan man who drowned in US to be flown home: The body of Chris Atema Masaka, son of Ikolomani MP Bernard Shinali who is in the US will be flown home on Wednesday.
Family members told Journalists that arrangements to transport the body back to Kenya have been completed.
The 35-year-old US marine drowned in a swimming pool in Arizona last week according to Robert Ayisti, the deceased's brother.
He said, Masaka drowned as he attempted to rescue a young girl from drowning while on holiday in Arizona.
"He had been in Arizona for only one day, it is a sudden death, as a family we shall give a comprehensive statement on what exactly occurred once we have been briefed by the MP who has travelled to the USA," Ayitsi told journalists.
According to Lyne, the deceased's sister, there was a special service conducted in Iowa where Masaka's colleagues paid their last tributes before the body is flown to Kenya.
She said the MP, who has been in the US has made arrangements for the body to be flown to Kenya anytime on Wednesday.
Two committees are working on funeral arrangements, with one based in Nairobi while another one pitching tent at Shinali's Ikolomani rural home.
Navakholo MP Emanuel Wangwe has been shuttling between Nairobi and Ikolomani coordinating both committees.
The family said they were grateful to leaders who have stood with them during this trying moment.Masaka could be buried this weekend according to the family.
By John Shilitsa
Source –standardmedia.co.ke