How Governor Hassan Joho is Running Mombasa From US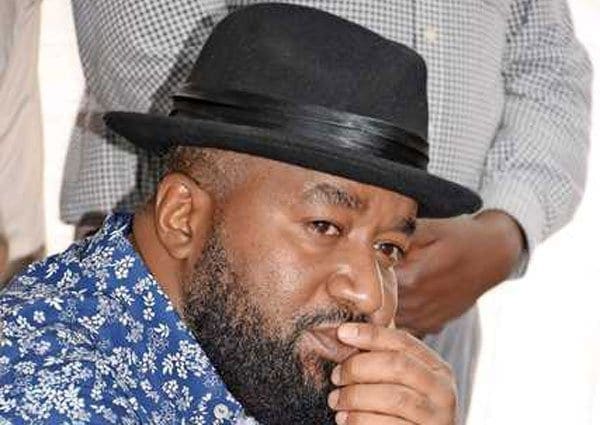 How Governor Hassan Joho is Running Mombasa From US: "Mombasa County Director of Communications, Richard Chacha, maintains that the governor, Ali Hassan Joho, is fully in charge of the county, despite being on official duty in the US.
Chacha came out to Joho's defence and disclosed how the governor was running the county from the US, after residents demanded to know his whereabouts, followinga juvenile crime gang which hacked at least 15 people.
"The governor is fully in charge. He has been in the US since about July 16. He is attending a series of meetings that are of great benefits to Mombasa residents. Nothing happens in Mombasa without his knowledge and he has been in constant communication with county government officials," Chacha told Kenyans.co.ke on phone.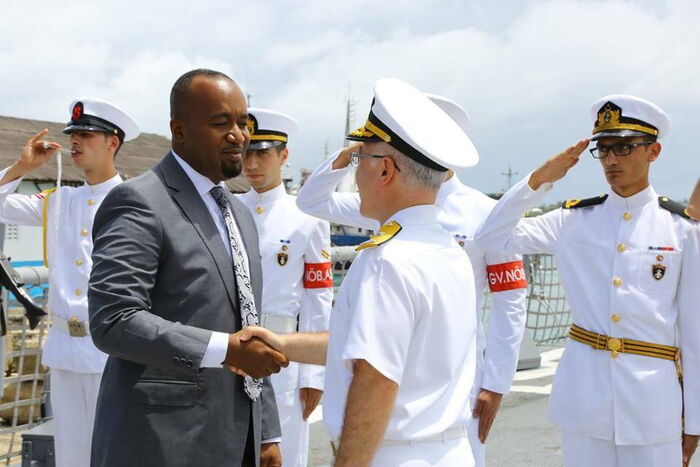 Chacha further highlighted that apart from constant communications, Joho had delegated other key issues to the Deputy Governor, William Kingi.
"It is only on issues that require his physical presence that he has to be represented by Deputy Governor William Kingi while he is away," Chacha stated.
The director added that together with his adviser on countering violent extremism, Tendai Mtana, Joho was seeking help, including funds and advice, on how best to tackle violent extremism in Mombasa according to The Star.
"We can't deal with these attacks unless we address the unemployment issue. The governor is seeking funds for youth employment too," He stated.
Chacha also defended the governor after a video of him having an easy time with American celebrity, Paris Hilton, surfaced.
"Joho is also a human being and needs to unwind" whenever he is through with official duties. He just bumped into that lady [Paris Hilton] and like anybody else, he had to take photos with her. It is only normal," Chacha defended.
Joho came out with a statement condemning the gang attack that took place in Bamburi, on Monday night.
"I am extremely perturbed by yesterday's wave of attacks in Bamburi and Mtopanga within Kisauni Sub-county. I urge security agents to move with speed and bring to book perpetrators of last night's attacks on innocent civilians.
"As govt, it's our duty to ensure the protection of people's lives & property. I am asking members of the public to volunteer information that will lead to the arrest of gangs that have been terrorizing people," he wrote.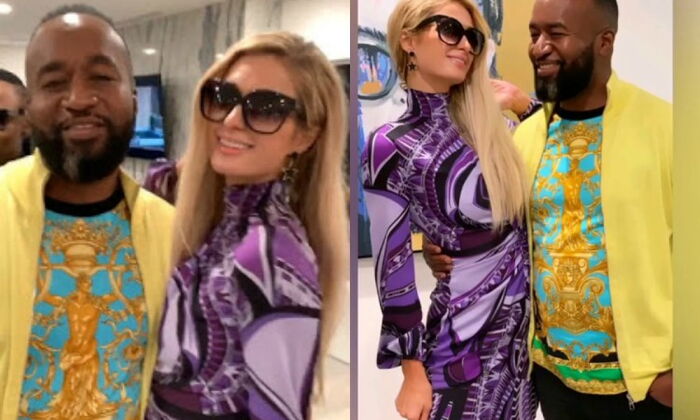 Source_kenyans.co.ke