PHOTOS: Willy Mutunga Weds Couple in Unique Kenyan Wedding
PHOTOS: Willy Mutunga Weds Couple in Unique Kenyan Wedding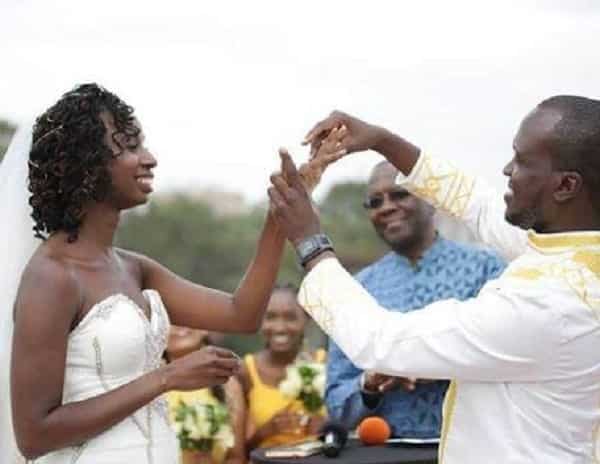 Kenya's former Chief Justice, Willy Mutunga, presided over the wedding of singer Miriam Ayoo and filmmaker Sam Soko.
The colourful ceremony took place at Pawa254, off State House Road in Nairobi, on Saturday.
Yellow and white was the main theme of the posh ceremony, with the groom donned in an African piece in line with the overall theme.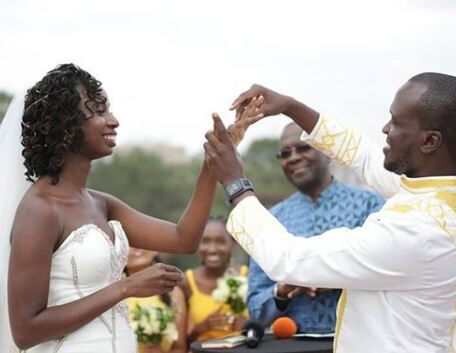 Kenyan photojournalist, politician and activist, Boniface Mwangi, a close friend to the couple, shared a touching message with the newlyweds.
"My friends Miriam and Sam got married over the weekend. Wishing them a lifetime full of love, laughs, art and the best of times," read an excerpt of his post.
The bride was overcome with emotions during the event, going on to pour her heart out in a post.
"I think I experienced every single emotion a human being can experience in one day. A day I will cherish forever! Thanks to all those who shared in our love both near and far," she remarked.
Sam the got to whisk his wife away in a handcart, in one of the many highlights of the eventful wedding.
KTN News Swahili anchor, Fridah Mwaka, also got hitched in a colourful traditional ceremony over the weekend.
Here are a few more photos and a short video from Sam and Miriam's elegant wedding: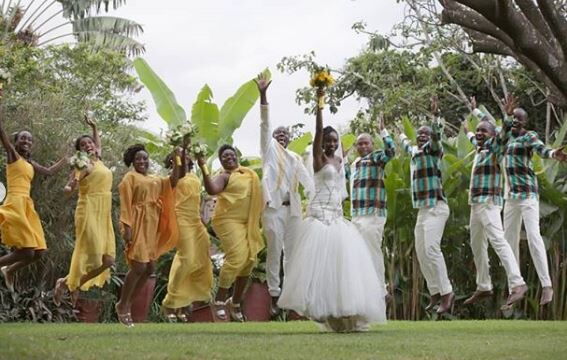 By EDDY MWANZA
Source- kenyans.co.ke
PHOTOS: Willy Mutunga Weds Couple in Unique Kenyan Wedding