Sonko to fire 6 senior officers involved in Corrupt Dealings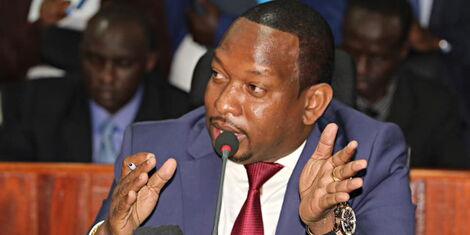 Sonko to fire 6 senior officers involved in Corrupt Dealings: Nairobi Governor Mike Sonko, on Monday,  revealed that a former deputy governor had been involved in corrupt dealings.
Via his social media, the county head noted that the lands and planning department has been flouting the Physical Planning Act by allowing developers to put more and higher floors than the zoning of some estates or areas.
"The former Deputy Governor of Nairobi is putting 15 floors in partnership with some developers along the Kauria Close off Othaya Road in Kileleshwa, while the zoning for this area is 4 floors only. Despite several complaints by area residents on this impunity, the development is still ongoing," he stated without revealing the name of the former DG.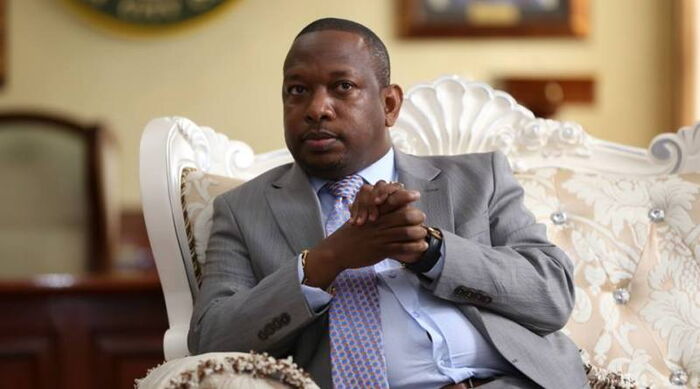 He added that the illegal dealings were been carried out at a fee of millions per any additional floor, and at some point, the additional floors were even given and shared between the developers and senior county officers.
Sonko added that he might fire more than six county executive committee members (CECM) and three chief officers.
"Imagine a CECM you trust most being absorbed by the so-called cartels to the extent of making sensitive decisions without consulting me as his Boss," he lamented.
He revealed that letters of complaints written by various residents associations were being hidden by the CECM lands or chief officer planning not to reach to his attention.
"As a stamping authority measure, I'm appealing to all the affected Nairobi residents associations to renew all their complaints afresh by sending them to 0722263848 or 0722156700 and ensure you copy the same to me 0739555555 or 0722886600 also attach photos and LR NOS. if possible by my urgent action of ensuring all the buildings that have been flouting the law are demolished," he advised.
Sonko stated that when he had ordered an audit on approvals of building plans to be done, the planning and ICT department conspired and sabotaged the system.
"We shall also engage the National Government to second us with NYS officers in revenue departments. My administration is planning to intergrate our system to be printing payment receipt and licence instantly at the bank during payment because this is where the biggest revenue loss and theft happens," Sonko conveyed.
By MICHAEL MUSYOKA
Source – kenyans.co.ke