2019 Kenya Diaspora Convention – All Roads Lead To New Jersey
2019 KENYA DIASPORA CONVENTION – ALL ROADS LEAD TO NEW JERSEY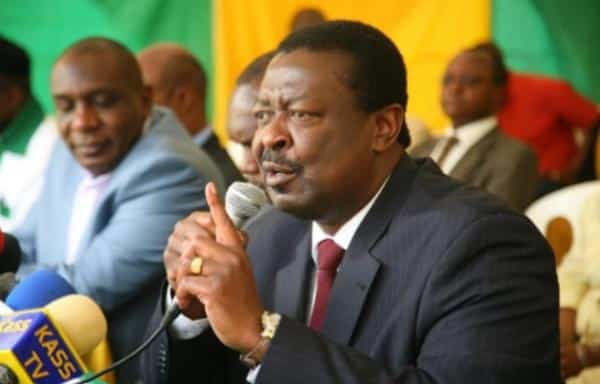 Kenyans in the United States are gearing for this year's Diaspora Convention scheduled for Friday and Saturday September 27 & 29, 2019 at Hilton Hotels & Resorts, Hasbrouck Heights/Meadowlands, 650 Terrace Avenue, Hasbrouck Heights, New Jersey, 07604, USA. Organized by the Association of Kenyan Diaspora Organizations, Inc. (https://akdoi.org) 
This annual event brings together Kenyans of all walks of life under one roof to network and map their general welfare for the future.
According to AKDOI Chairman, Mr. David Ochwangi, the Diaspora Convention is a collaboration of Kenyans in America and their affiliated organizations that comprises of AKDOI and provides an excellent opportunity to Kenyans to interact with each other, business leaders, political and government leaders in a relaxed environment where they can form long lasting partnerships, "we are an outcome driven organization whose mission is to unite Kenyans in the Diaspora for purposes of expanding economic prosperity as a way to advance our common welfare. The convention gives us the opportunity to share our vision on how to achieve that and to advance our common welfare."  This year's theme is "Diaspora Expanding Partnership for a Brighter Future. Topics up for discussion include business and investment opportunities of mutual interest including Governance, Women as the key to  Kenya's future Banking, Healthcare, Tourism, Africa Growth & Opportunity Act (AGOA), Real Estate, public infrastructure, and Diaspora representation.
Speakers – This is an informative interactive, Convention and not a lecture series, an idea sharing platform that includes plenary speeches and presentations that emphasize interactions with attendants.
The highlights of this year's Convention are the organizations we have partnered with and who is who speakers lined up to share their ideas and philosophies with the Diaspora. The keynote speaker is Amani National Congress Party leader and former Vice President His Excellency the Hon. Wycliff Musalia Mudavadi and an entourage of Members of Parliament and county representatives.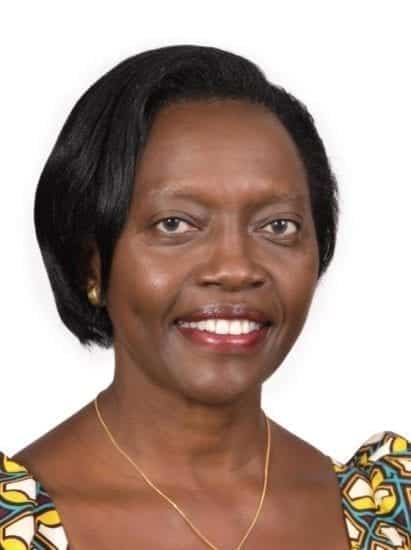 Other featured speakers include NARC – Kenya party leader the Hon. Martha Karua and Jonathan Jackson, a philanthropist, founder and CEO of Lordship Africa, a premier real estate builder and developer company in Kenya. Our expanded list of speakers and services on our program covers more topics of common interest to most if not all the Kenyans, from real estate, mortgages, investments and capital flows  "The is is a brief list of the speakers we have assembled on our program and our line-up is expansive to cover topical issues that the Diaspora care about.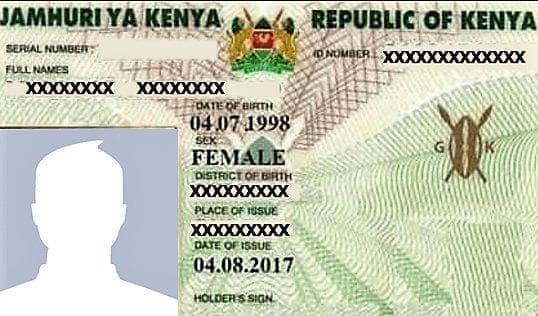 Kenyan ID Applications – The Kenyan ID card is now a required document for almost any and all transactions in Kenya including property purchases, land purchases and title conveyance, investments, just to mention a few. In short it is a critical must have document. The Kenyan Embassy in Washington, DC has accepted to take ID applications from Kenyans who need the document. If you need one, this is one Convention you must attend.
For details of ID requirements, please click on this link: http://www.kenyaembassydc.org/id.htmlhttp://www.kenyaembassydc.org/id.html
Entertainment – The organizers have gone out of their way to make sure this will be a party to remember, they have fused the convention with great entertainment to make sure it is a fun filled party atmosphere where serious business undertakings and relaxation coexist. "This year we have added great entertainment in the form of a dinner dance party by "Deejay Teackles" on Friday and a live Band on Saturday by "LV Benga Africa" to keep this fun and lively, Baada ya kazi lazima tuburudike", said Roselyn Odera, a member of the planning committee .

Business Opportunities– The convention is heavily tilted toward business and economic advancement of Kenyans in the Diaspora. "Our ecosystem is complex and time is ripe for the community as a whole to develop a strong economic development framework that connects Kenyans with business opportunities in Kenya as well as support Diaspora business and investment needs", Said Ann Kariuki, an Allentown PA attorney and convention organizer.. "It is a marketing bonanza for those who will attend that will endure for a long time to come", added Ms. Kariuki.
'We are building a strong coalition between the Diaspora and the business community that we hope to grow and sustain for the foreseeable future. This is an economic movement where hope to redirect the Diaspora's capital flows in an organized corporate platform and the conference helps us advance that narrative to a wider audience. Our dignitaries participation adds that much more credence to this effort", added Mr. Ochwangi.
"I believe that this will be an eye opener to many Kenyans in the United States as to the latent business opportunities that are available to us including import and export", said Dr. Lorna Were of New Jersey.,
Tickets & vendor booths– Organizers say that tickets are still available as well as vendor tables on a first come first serve basis. "We would like to get an accurate headcount for catering purposes at the Hotel and for proper logistical planning', said Ms. Odera.
As an incentive, the organizers have extended the Early Bird Special of 20% discount by using promo code AKDOI on their Eventbrite link below: Other methods of Registration are through Cashapp:- $2019Diaspconvention.
When Registering, make sure you take advantage of the discounts that should be discounted as follows; Full Convention Early Bird Special  -$100.00 (2 Days includes meals and dinner dance/party and Live Band) – List price or at the door – $130.00; One Day, Friday – Early Bird Special $55.00; At door -$65.00 includes Meals and dinner dance; One Day, Saturday -Early Bird Special $55.00; at door $65.00 includes meals and Live Band after-party and Vendor tables – $250.00 includes a table, full Convention tickets for two – List Price -$350.00
For Hotel bookings and other useful information, please follow this link – https://akdoi.org/2019-kenya-diaspora-convention-2/
2019 Kenya Diaspora Convention – All Roads Lead To New Jersey