Great opportunities: Luxurious Thika Superhighway Properties
Great opportunities: Luxurious Thika Superhighway Properties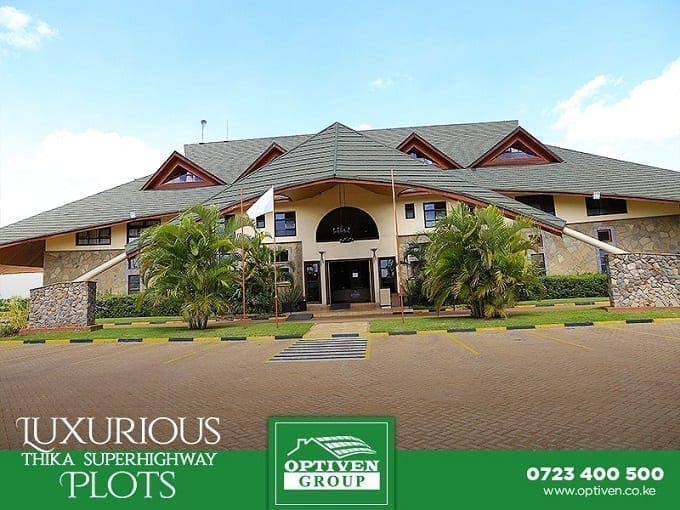 Great opportunities only come once in a lifetime. Here is one of the rare opportunities where Optiven in conjunction with Equity Bank has inked a deal to allow our few customers a 10 years payment plan for plots in a Golf Resort by the Thika Road Superhighway with top notch neigbours. View via this link: https://www.optiven.co.ke/properties/luxurious-thika-superhighway-properties/
The offer is only available for only 80 customers and the uptake is already great. You only need to pay 10% of the property you pick and pay up the balance in 10 years. All you need to do is to book a VIP site visit with 5K and get a Personal Assistant, a designated driver & enjoy guided tour on this resort that hosts an 18-hole golf course.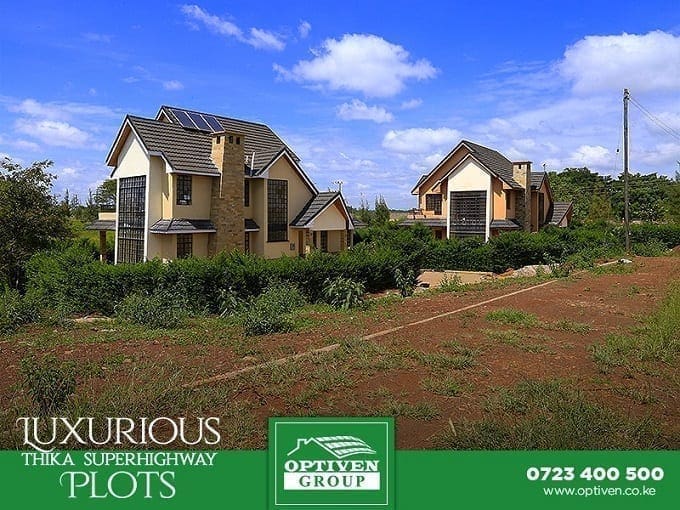 What's more we do all your paperwork – only Express the desire to live your best life in the best place in East & Central African
The offer is Open to Kenyans and non Kenyans.
Make a turnaround on your life and be part of this blissful project.
Contact Optiven Group:0723 400 500
Email: [email protected]
Website: www.optiven.co.ke
George Wachiuri Blog: www.georgewachiuri.com
YouTube: https://www.youtube.com/user/OptivenEnterprises/