Kiss FM Presenter Jalang'o Attracts Wrath for defending Artcaffe Stand
Kiss FM Presenter Jalang'o Attracts Wrath for defending Artcaffe Stand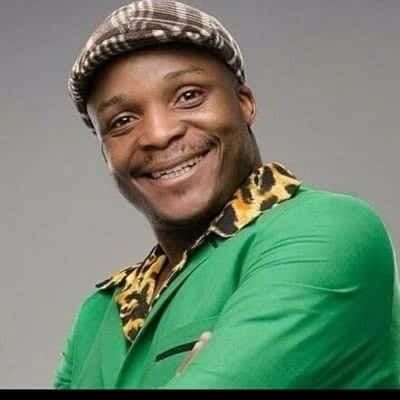 Kiss FM Presenter, Felix Odiwuor, better known as Jalang'o on Wednesday, August 5, attracted wrath from a section of Kenyans after he defended Artcaffe's initial mode of reward to creatives in an art and design competition.
Artcaffe announced that it was loooking for new layouts for its take-away cups and asked creatives to submit their designs for a chance of their art to be displayed in one of the restaurant's locations or to intern with their creative team.
The rewards offered by the restaurant saw Kenyans complain, a move that quickly saw the restaurant change tune and announce cash prizes. 
Weighing in on the matter, Jalang'o stated that creatives needed the exposure and went ahead to give a testimony of  his journey where he recounted being rewarded with a packet of chips after performing at the Kenya National Theatre.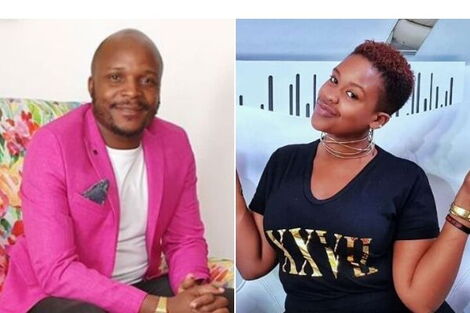 "I remember when starting at the theatre when our pay was just a packet of chips and that exposure got me to be seen, now I get paid for what I was exposed to!" the presenter stated.
"In 2009, Chris Kirwa (Event strategist) gambled with me to emcee the 200 World Cup trophy tour at Nyayo stadium. That exposure got me a chance to emcee at the World Cup in South africa! In short I am a product of exposure!" he asserted.
Jalang'o, a renowned comedian, indicated that he would not waste a minute if he was a creative, but would rather take up Artcaffe's offer to showcase his works.
Unlike Artcaffe, Jalang'o argued that most gallaries showcased artist's work at a cost. Even worse, he indicated some of the gallaries did not get as much audience as the coffee shop chain.
"Can you imagine having your work displayed in all their branches? No art gallery will give you that traffic in Kenya!" he continued.
Jalang'o's sentiments were not taken well by a section of Kenyans who indicated that other artistes did not have to suffer just because he also did.
"Jalas exposure is important and that's why (there are) exhibitions but paying artists what they deserve is more important. The pay will grow them and the industry. Pay them for the intellectual property, don't entice them with competition that would reap them off," Ahmed comment.
"Jalas is just defending his case…the truth be told, no matter how much exposure you give someone if you don't market him/er its all in vain nobody will ever notice you," another stated.
"Jalas, we work hard and suffer so that the ones who come after us shouldnt have to. What you said and advocated for is wrong, just because you had a hard time making it or a hard upbringing doesn't mean anyone should suffer like you did," another netien weighed in.
The issue of creatives failing to get paid is one that has had a long-standing debate in the country with hashtags such as #PayArtistesKE being a regular trend on Twitter.
From producers, musicians, artists and DJ's, these creatives have constantly complained that while getting exposure might be good, they have basic needs that also need to be catered for.
Artistes have for a long time pleaded with the Music Copyright Society of Kenya (MCSK) through the campaign 'Pay our dues'
By STEPHANIE WANGARI
Source-https://www.kenyans.co.ke/