Kenyan man Jacob Kipserem killed as truck and bus collide in Durham NC
Kenyan man Jacob Kipserem killed as truck and bus collide in Durham NC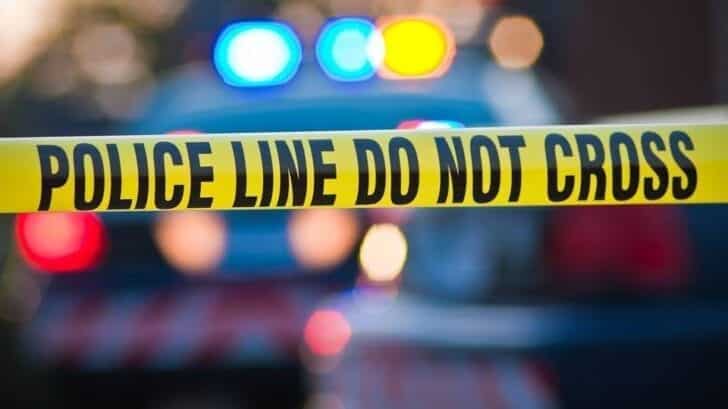 Another tragedy has hit the Kenyan Diaspora community as news report of a truck driver being killed and four others injured when a box truck collided with a GoTriangle bus on Sunday afternoon in Durham, North Carolina.
The dead truck driver was identified as Jacob Kipserem, 28, of Buies Creek. He  was ejected from the truck and pronounced dead at the scene. The bus driver and three passengers on the bus were taken to a hospital with non-life-threatening injuries, police stated.
Alcohol and speed were not factors in the accident, and no charges were filed  according to the police. The collision remains under investigation.
The accident happened a day after two Kenyans  James Ogachi, 25, of Cary, North Carolina and Kelvin Mwangi, 26, of New Castle Delaware died in a tragic car accident in Delaware. A week before, another Kenyan Enock Bor of Bloomington-Normal City, Illinois had also died in another car accident.
By Diaspora Messenger Reporter
Kenyan man Jacob Kipserem killed as truck and bus collide in Durham NC