Survey on Kenyan diaspora couples to benefit marriages and families
Survey on Kenyan diaspora couples to benefit marriages and families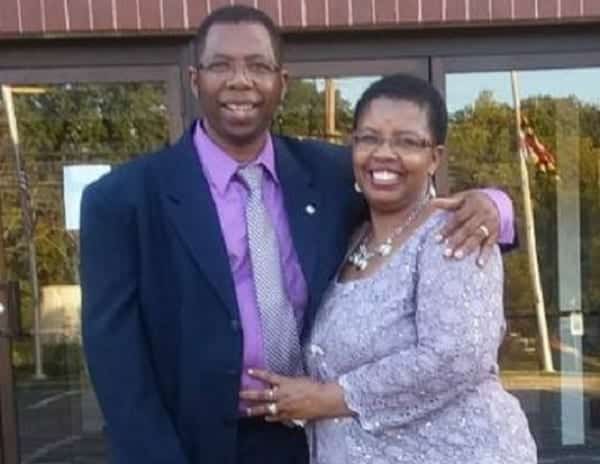 Kenyan Diaspora Couples are requested to assist Rev. Stanley Karanja gather data on Diaspora Couples as part of his dissertation which seek to understand challenges the Diaspora couple go through and suggest ways that couples can adopt to benefit marriages and families.
Those who quality to complete the survey must be: 1. Kenyans aged 18 years and over. 2. Must be married 3. Must be first generation immigrants in USA. Here below are more details.
Immigration is hard on Kenyan marriages and families. The couple is first overwhelmed and then disoriented from functioning as they should as partners and as a team that God intended in Genesis 2:24 and Ecclesiastes 4:9-12. This has often resulted in lukewarmness in the marriage. Most marriages that succumb end up in separation and divorce. This badly hurts the marriage and the family.
You are invited to participate in this exciting survey that will only take 12-15  minutes to complete. The survey will benefit Kenyan marriages and families in three ways. Firstly the couple will be guided to forge marital oneness.
Secondly family wellness will be enhanced through factoring the Godly input to realize the "goodthing" dynamic implied in Proverb 18:22.
Finally the couple will be empowered in their acculturation process, ultimately becoming resourceful to themselves, their nuclear and extended family, their community and the society in general.
The administrator of the survey is a provider in marriage and family helping field and his dissertation will link the gap in the available literature as well as boosting  counseling for diaspora marriages and families. Thank you for partnering in this noble project. Sincerely, Rev Stanley Karanja, MS, LCPC.
Click the link to assist in the survey-https://www.surveymonkey.com/r/karanjastandissertation