Death Announcement Of Allan Raywer of Baltimore Maryland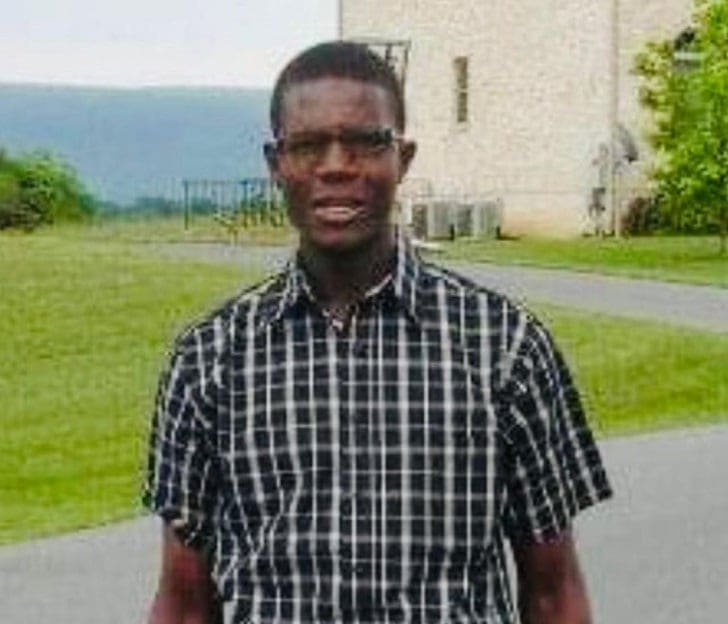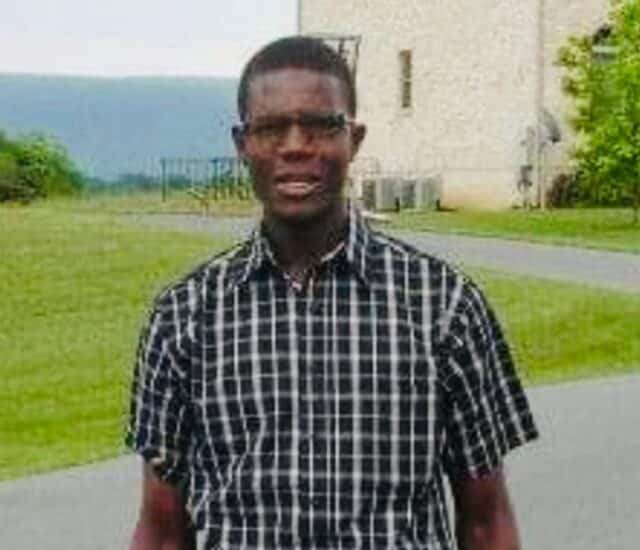 It is with heavy hearts & great sadness that we regret to inform you of the sudden passing of Allan Raywer of Baltimore, Maryland. Brother to Liz Raywer, and brother-in-Law to Fred Tala.
Nephew to Allan Anyumba, Ishmael Anyumba and David Anyumba. The family asks you for your prayers and support during this difficult time, as they prepare to send Allan's body home for burial.
Any financial contributions to support the family with funeral expenses will be greatly appreciated.
Fred Tala's CashApp: $fredrickTala
Fred Tala's Zelle: 301-252-2451
Fred Tala's MPESA : 0715993225
Please keep the family in your prayers, and more information to follow.
For more info Please call:
Fred Tala: 301-252-2451
Ishmael Anyumba 410-322-1597
David Anyumba: 443-514-5729
Elijah Ochung: 443-413-4677
"Blessed are those who mourn, for they shall be comforted" (Matthew 5:4). The Lord will wrap His arms of love and comfort around those who trust in Him. 3. "He heals the brokenhearted and binds up their wounds" (Psalm 147:3).


Africa Welfare Association
is a pioneer provider of services to it's Diaspora members in the event of loss of a loved one. We are entrusted with the welfare of the African Diaspora globally.
We are entrusted with the welfare of the African Diaspora globally. AWA was set up in response to the ever-growing demand for services at a critical time. With trusted partners, AWA will offer you benefits wherever you are in the world.
Death Announcement Of Allan Raywer of Baltimore Maryland