Kenyan Man Joins US Police After Dream to Join Marines Fails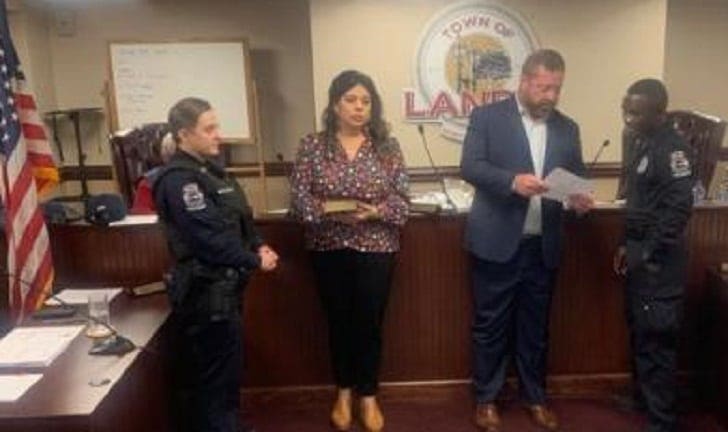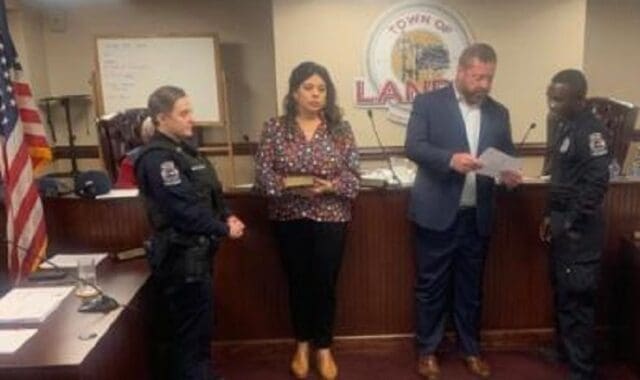 A 27-year-old Kenyan Saladi Mohamed was on Monday, November 14, sworn in as a police officer to the Landis Police force after his childhood dream of joining the U.S. marines failed. Saladi Mohamed was one of the two officers who took the oath of office administered by Landis Mayor Meredith Smith and Landis Mayor Pro Tem Ashley Stewart.
The Interim Director of Public Safety, Kevin Young, who witnessed the swearing-in ceremony, revealed that Mohamed was born in a small city in Kenya. "He came to the US in 2004, when he was nine years old," Young indicated.
When it became apparent that he would not live his childhood dream, Mohamed developed an interest in law enforcement.
Kenyan Man Joins US Police After Dream to Join Marines Fails