Kenyan diaspora Conned by rogue companies turn to expo to avoid land frauds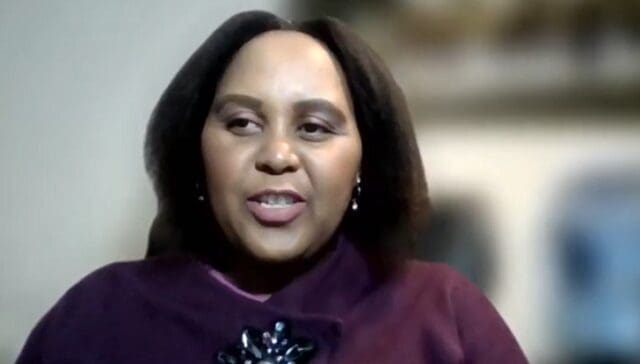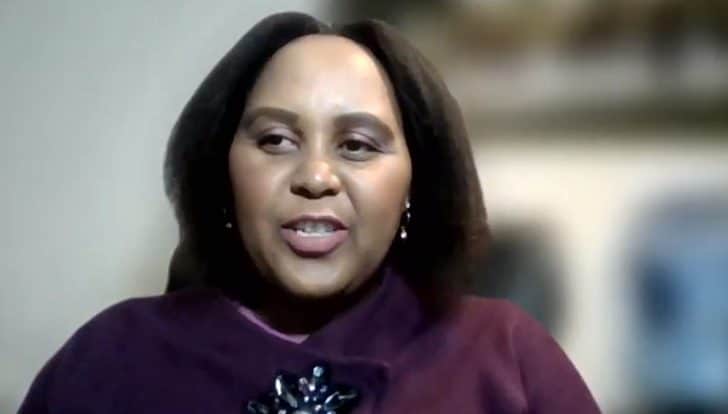 A US-based company owned by a Kenyan is organising a diaspora expo that will bring together Kenyan realtors, land-selling companies and other stakeholders.
The expo seeks to deliberate on ethical ways of doing business in the backdrop of recent incidents where Kenyans abroad have lost millions of shillings buying either non-existent land or falling prey to double allocations, where one parcel of land is sold to multiple people.
''We have been the worst hit as diaspora people, where some bad elements (not all) in the land and real estate industry have been making inroads in the USA to promote their investments and majority of people living abroad end up buying from the face value, only to end up losing their money, and that is why together with our partners, we have organised this event and invited stakeholders in the industry as well as the Kenyan government so that pertinent issues can be discussed and addressed," said Ms Serah Munyiri, co-founder of Jambo List, a marketing and consulting company based in the US.
The company is organising the event.
Rogue developers
Ms Munyiri noted that there are huge opportunities in the US for Kenyan investors, both in trade investments and real estate.
She called on the government to align the industry and weed out rogue developers and land-selling companies.
The expo will run on May 25-31 in New Jersey, USA.
"Our main business is to market the businesses, organisations and government agencies that offer goods and services to the diaspora communities. We try to bridge the gap between the businesses and the diaspora community and we are optimistic the convention will address gaps and opportunities in the real estate, trade and transactions," said Ms Munyiri.
Last month, the Daily Nation revealed how thousands of Kenyans have been exposed to fictitious land sales where they end up losing millions in the hope of owning land.
The trick to con unsuspecting Kenyans is very easy, a land-selling company identifies a prime land, approaches the owner and pays 10 per cent as the total cost of the land, the original land owner is promised to be paid the rest of the remaining amount as buyers pay up.
The original land owner, excited about the seemingly lucrative deal, fails to agree on opening an escrow account where buyers deposit the money in a joint account co-owned by himself and the land company.
The latter ends up being paid directly but does not pay the remaining amount to the landowner. Buyers are caught between the two when matters come to a head.
Source-https://nation.africa/
Kenyan diaspora Conned by rogue companies turn to expo to avoid land frauds