World Wide Churches: Announcements, Information and News
World Wide Churches: Announcements, Information and News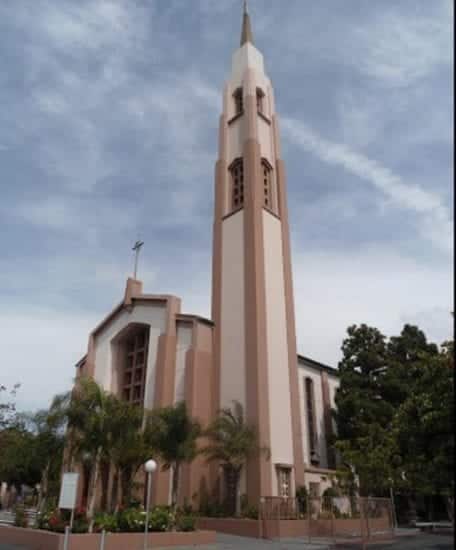 EV.JESSE & HAPPINESS JONATHAN
P.O.BOX 11631
MWANZA.
TEL :+255 744 300603 / 744 836388
DANIEL KULOLA GOSPEL OUTREACH CAMPAIGN
Preaching the Gospel of Jesus Christ in every corner of the World
Daniel and Mercy Kulola
http://www.danielkulola.or.tz
United Evangelical Church(Independent)
Villarica, Midsayap 9410, Cotabato
Philippines
Pastor Jesse O.otoc.
Democratic Republic of Congo
World reach Missions Ministry /DR Congo
Commune Ibanda
Av Muhungu: Meteo
PO BOX: 517 Cyangugu/ Rwanda
Email [email protected]
Contact persons:
Rev Peter Kinuthia/ Missionary and International Director – Email: [email protected]
Pastor Vinton Amisi Wisoba- National Director and Pastor WRMC- wisvinton @yahoo.fr
Board members
Pastor Bitumba Ngoy
John MUngulilwa
Cyprien Kitulo
Kazamwali Kamalebo
P. O. Box 13940 00100 Nairobi
Tel: +254 20 606738
Bishop D. Thagana
Email:

[email protected] or [email protected]
Website:
www.goaweb.org
GOA is a Christian ministry based in Kenya, whose mission is to make Christian Disciples of all Nations. We
provide up-to-date information on mission opportunities in the Eastern and Central Africa.
GOA currently has more than 100 constituent churches in Kenya, Uganda, Rwanda, Congo, Burundi and recently Sudan. The ministry operates under 6 pillars, namely:
Reaching the Unreached People Groups

Leadership Training and Development

Reducing prevalence of HIV/AIDS & caring for the affected and infected
The Ministry has initiated a number of projects under its pillar for 'Caring for the Homeless and Hurting'. The projects include Tumaini Children's Home, Merciful Redeemer Children's Home, Beat the Drum Children's Home, among others.
---
Trumpet of Faith Ministries