Edgar Gakuru Karanja: Baltimore in shock as another Kenyan dies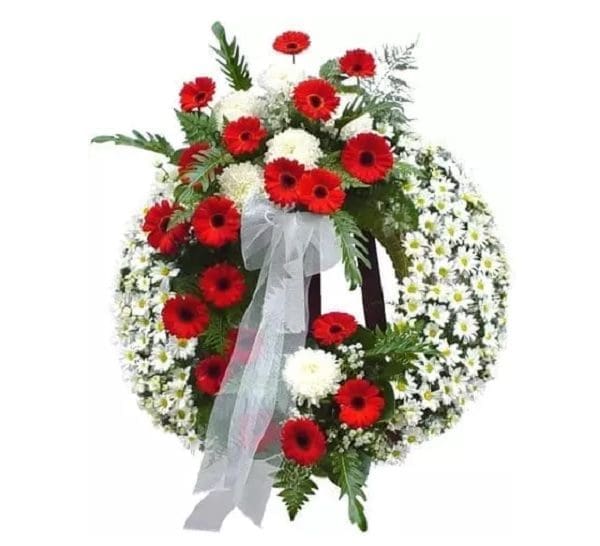 UPDATES:
FUNDRAISER: There will be a major fundraiser on Saturday 11/21/09 at Faith United Methodist Church 5315 Harford Rd, Baltimore .MD 21214 starting at 4pm. All are Welcome.
Viewing: Tuesday Nov. 24th, from 1-4pm
Joseph H. Brown Jr. Funeral Home 2140 N. Fulton Ave. Baltimore, MD 21217. Thereafter Funeral Service at the same venue from 4pm.
Edgar`s remains will then be repatriated to Kenya for burial at Banana Hills.
Baltimore in shock as another Kenyan dies
By Diasporamessenger.com
11/11/09
Baltimore is in shock as news of yet another young Kenyan dies. The death of Edgar Gakuru Karanja( A.K.A. Ed G) came a day before the burial of yet another young man Andrew Ndungu Muchai who died on 24 October and was buried on 7th November.
The pattern of these deaths is now worrying the Kenyan community in USA as they are happening too often and to young people just at their prime age. Edgar's death is the 3rd in two weeks time after Andrew Ndungu Muchai in Baltimore and Edah Chemkung Tawarar who was found dead in her apartment in Topeka, Kansas. Many other Kenyans from different parts of USA have been found dead in their apartments over the last one year.
Edgar was found unresponsive on 11/06/ at a friend's house and was taken to Bon Secours Hospital by emergency crew where efforts to resuscitate him were unsuccessful. He came to the US in September 2003 after winning a Green Card and was sponsored by Janet Wamuni Mwangi who is a family friend from Kenya and lived with him for a year before he moved out to stay with other friends.
Janet told Diasporamessenger that they are waiting for an autopsy report to determine the cause of death. (Keep checking this page for updates)
Edgar was the only son in his family and had 5 sisters all in Kenya. He is the son Mr & Mrs. James Karanja Gakuru of Banana Hills, Kenya and brother to Wanjiru, Gathoni, Wairimu, Njoki and Wangui.
Friends and well wishers are meeting daily for prayers and Funeral arrangements at: 27 Blue Spire Circle Middle River, MD 21220 Tel: 443-850-4303, 410-900-0444.
Time: Daily at 7.00 P.M.
Any financial assistance towards the cost of the repatriation of the body to Kenya will be much appreciated at the above venue.
UPDATED INFO:
An account has been set up to fund raise from people out of state to help meet the Late edgars` funeral expenses. Please contact Mrs. Janet
Wamuni Mwangi 443-850-4303 or Mr. Anthony Kangethe 443-570-3010 for account details. You can also opt to send financial donations via Moneygram to Anthony Kangethe, Baltimore , MD.
Thanks.
For further information, you can reach the following persons: –
1. Mrs. Janet Wamuni-443-850-4303
2. Mr. David Mwangi- 410-900-0444
3. Mr. Simon Ndungu( Nyoro)- 443-220-2383
4. Mr. Anthony Kangethe – 443-570-3010
5. Pastor Steve Magua- 443-889-5953
"Though we are not in Kenya. The many deaths of our people in Diaspora is now a major concern. Our Government should be concerned too for the Diasporan are very important to Kenya and Kenya needs each one of us. The Government through the Ambassador should do something to check this trend"
Rev 21:4 "He will wipe away every tear from their eyes, and death shall be no more, neither shall there be mourning, nor crying, nor pain anymore, for the former things have passed away."


Africa Welfare Association is a pioneer provider of services to it's Diaspora members in the event of loss of a loved one. We are entrusted with the welfare of the African Diaspora globally.
We are entrusted with the welfare of the African Diaspora globally. AWA was set up in response to the ever-growing demand for services at a critical time. With trusted partners, AWA will offer you benefits wherever you are in the world.
Edgar Gakuru Karanja: Baltimore in shock as another Kenyan dies