A Kenyan Silas Mungiiria Muriithi Kamuti passes away in Seattle WA

A Kenyan Silas Mungiiria Muriithi Kamuti passes away in Seattle WA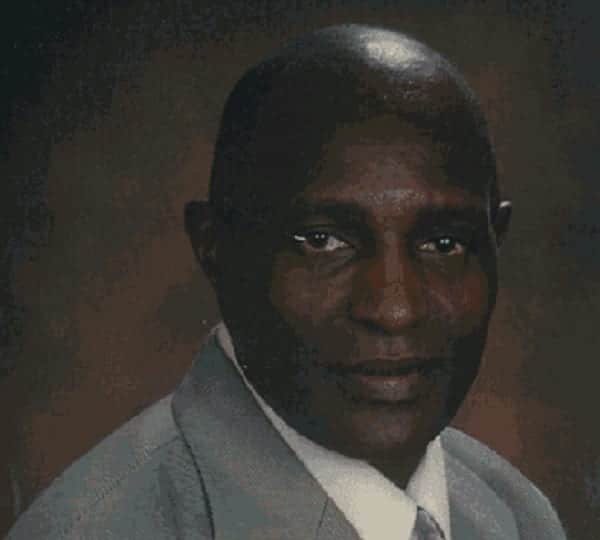 Death has occurred of Silas Mungiiria Muriithi Kamuti formerly of Dallas Texas and Washington State Spokane.
He fell sick and was admitted in a hospital there, discharged and after couple of days was readmitted and then he died.
Silas was the husband of Mary Nkirote of Spokane Washington State. He hails from Meru District Mwiriine Location. We are appearing to friends and well wishers to assist transporting the body back to Kenya for final burial and resting place as per the wishes of the family.
Prayer meetings are help everyday at:
Spokane Valley Washington 99206
509 2703799
Account number 5317834306
bank of America Spokane Washington State
Bank of America (Washington State)
Contacts
Rev. Martin Kathurima Muchena
Christ Worship Center International (Seattle Washington State
240 491 1587
Jane kaburu
Houston Texas
8328148804
Purity
Spokane Washington State
509 270 3799
Update
There will be a fundraising in Texas for Silas Muriithi's funeral arrangements on Saturday 06/18/2011 at:
Beginning at 6-00 P.M. to 10.00 P.M
Donations can also be sent to
Mary Muthamia (Muriithi's Wife)
For more details, contact:
Paul Muthamia – 817 283 3429 or Cell 214 662 7061
A Kenyan Silas Mungiiria Muriithi Kamuti passes away in Seattle WA